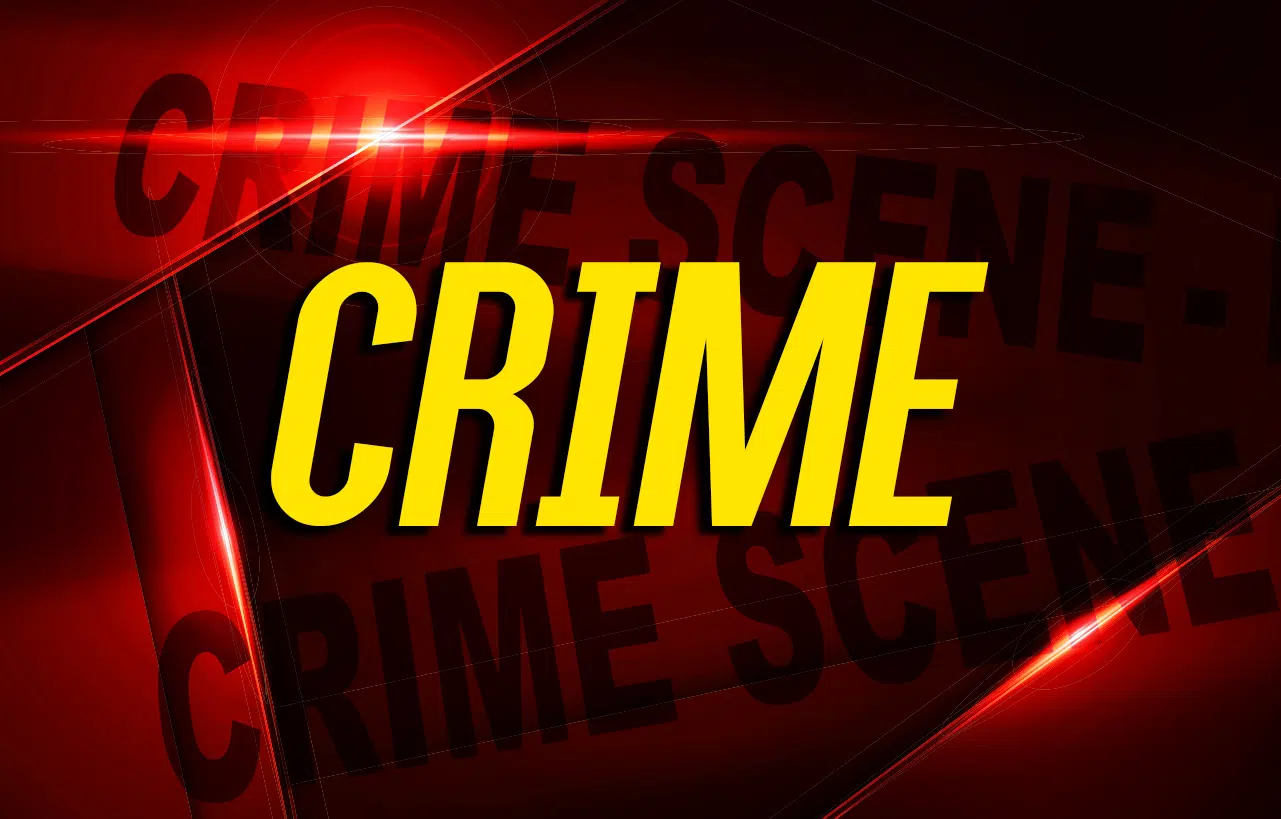 A handgun was stolen during a burglary Tuesday on East Seventh Street.
Force was used to break in the home in the 800 block of East Seventh and the perpetrator stole a 9 mm semiautomatic handgun belonging to Joseph Keller of Hopkinsville.
The gun is valued at $400 and no suspects are named on the Hopkinsville Police report.