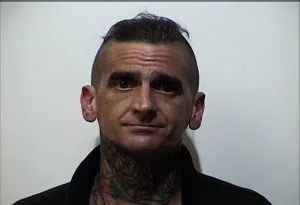 Shaw                                                                                               McCann
An investigation on South Wooldridge Road early Wednesday morning led to the arrests of three people for methamphetamine trafficking.
Hopkinsville Police went to 534 South Wooldridge about 2:30 a.m. attempting to locate an individual and smelled an odor of marijuana coming from the home, according to an arrest citation. A search warrant was obtained and police say they found a large amount of methamphetamine, marijuana, four prescription pills, drug paraphernalia and stolen property.
Three occupants of the home—39-year old Christopher Shaw, 46-year old Jason McCann and 38-year old Joshua Condon of Hopkinsville—were arrested and charged with trafficking in meth, possession of a controlled substance, possession of marijuana and possession of drug paraphernalia.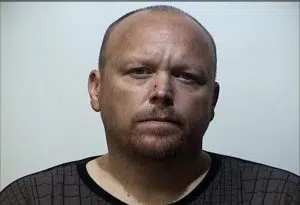 Condon