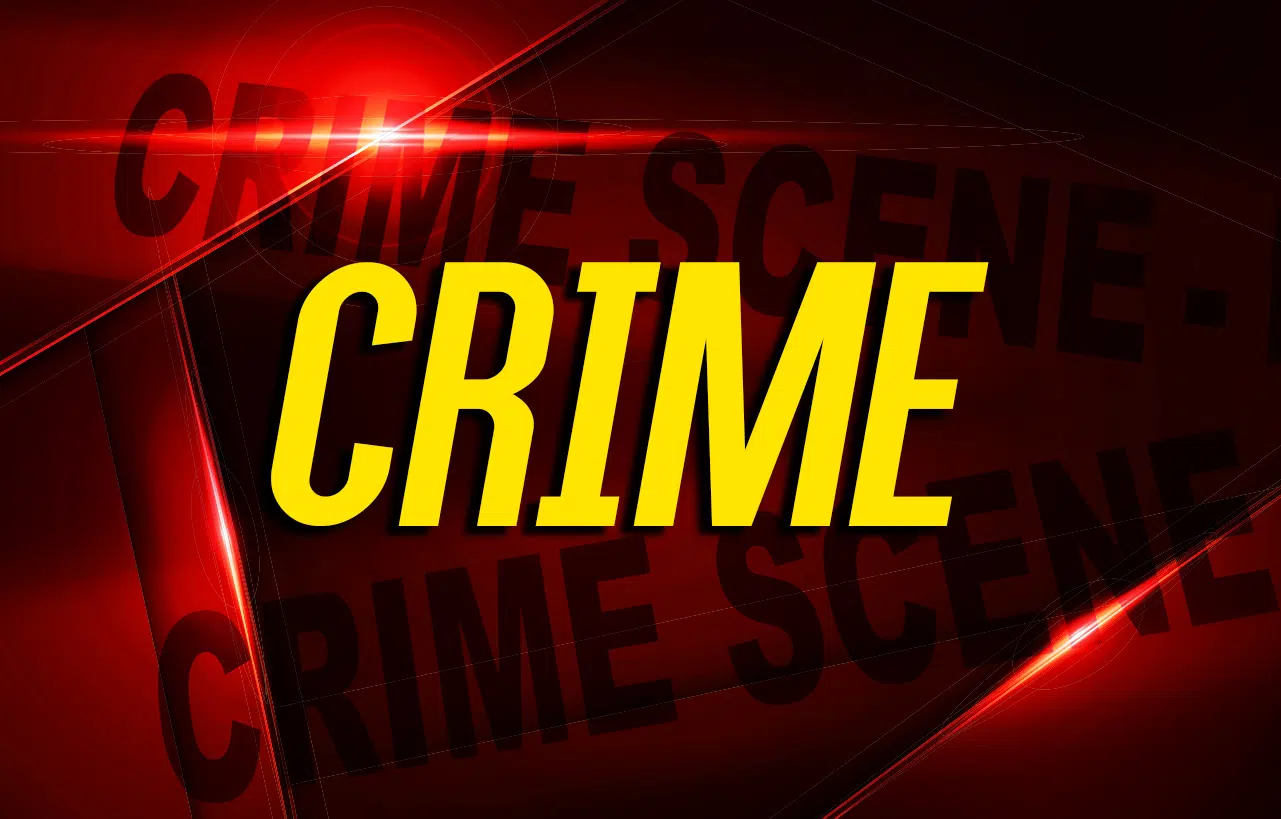 Tools and other equipment were stolen out of a building on Zander Road earlier this month.
Josh Fritz told Christian County Sheriff's Sgt. Jack Rowlands that an air compressor, two welders and a tool set were stolen sometime between June 4th and Friday morning.
Total value of the stolen property is estimated at about $1,200.