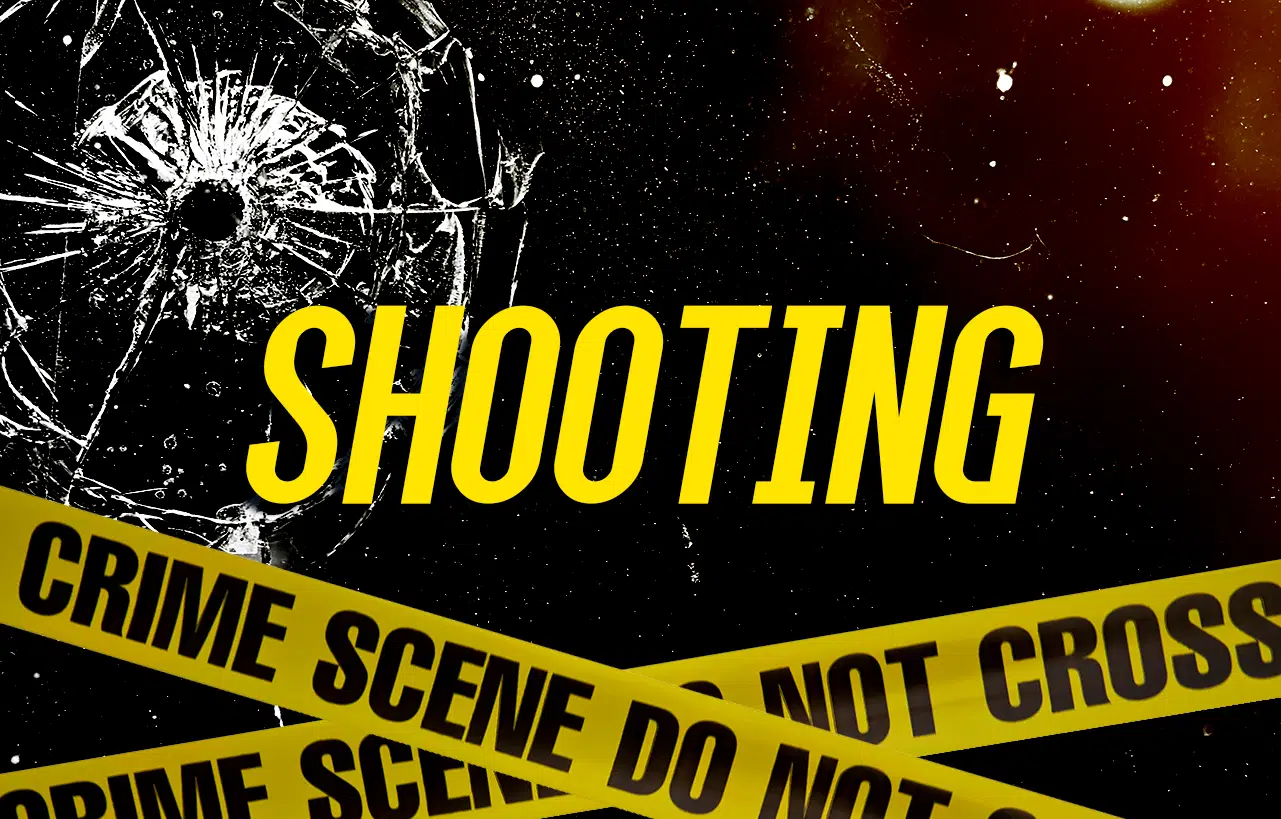 Additional details have been released on a shooting from Saturday morning on Perry Street.
It happened about 1:10 a.m., with the Hopkinsville Police report saying an unknown suspect fired multiple gunshots during a large party at 1808 Perry.
The victim, 22-year old Janea Nicholas of Hopkinsville, was shot in the upper thigh and she was treated and released from a Nashville hospital.
Three homes and two vehicles were also hit by gunfire in the incident.
No arrests have been made in connection with the incident.