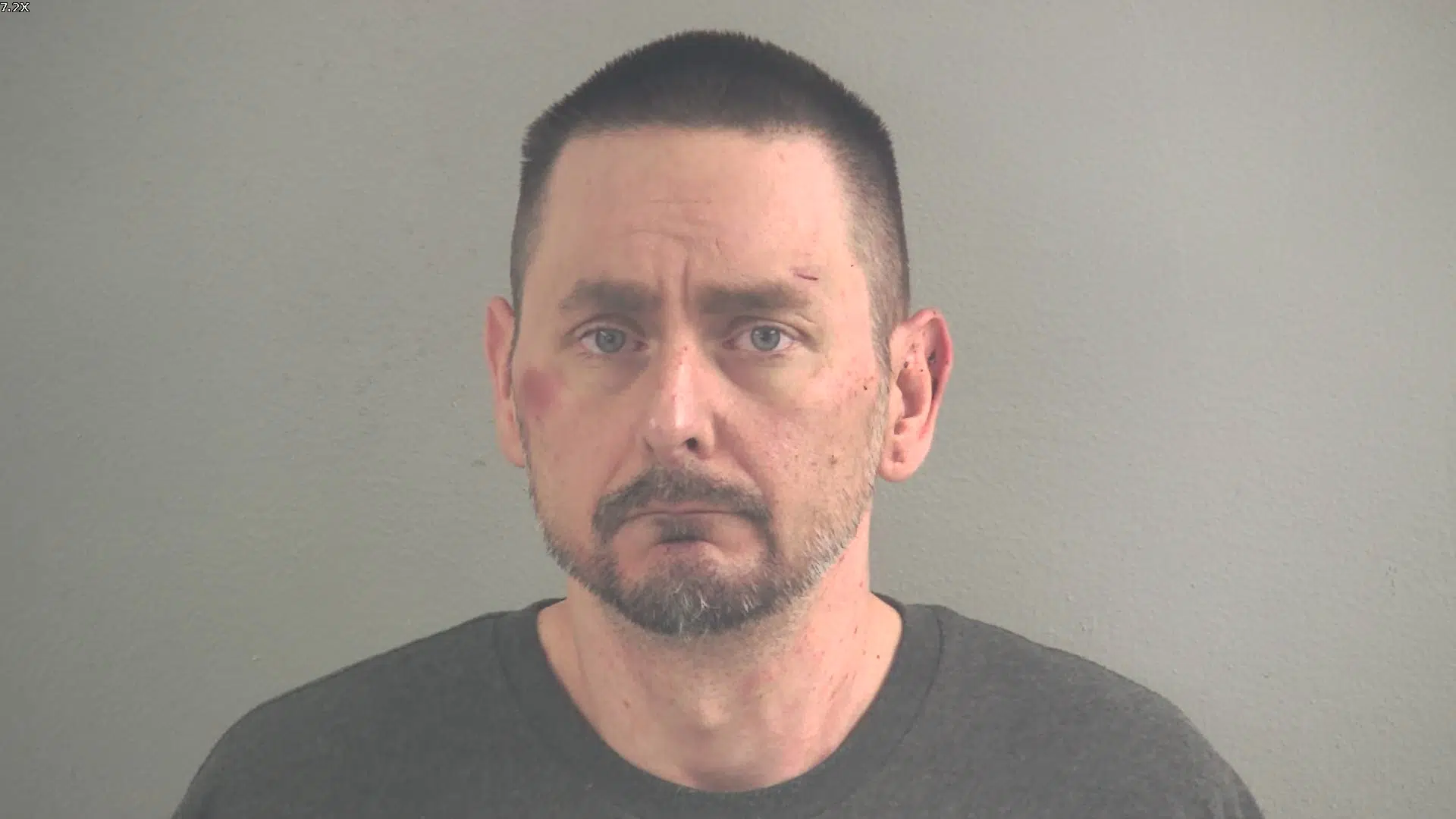 A vehicle pursuit in Logan County Saturday night ended with the arrest of a Tennessee man.
Russellville Police attempted to stop 42-year old Jeremy Powell of Signal Mountain, Tennessee about 9:30 p.m. on West Ninth Street after receiving reports he was driving reckless, but Powell allegedly refused to pull over.
He reached speeds of 80 mph and headed east on Bowling Green Road and deputies from the Logan County Sheriff's Department eventually forced him to stop near Cemetery Road in Auburn.
Powell was arrested and charged with aggravated DUI, wanton endangerment, fleeing or evading police, reckless driving, criminal mischief and several other counts related to the pursuit.