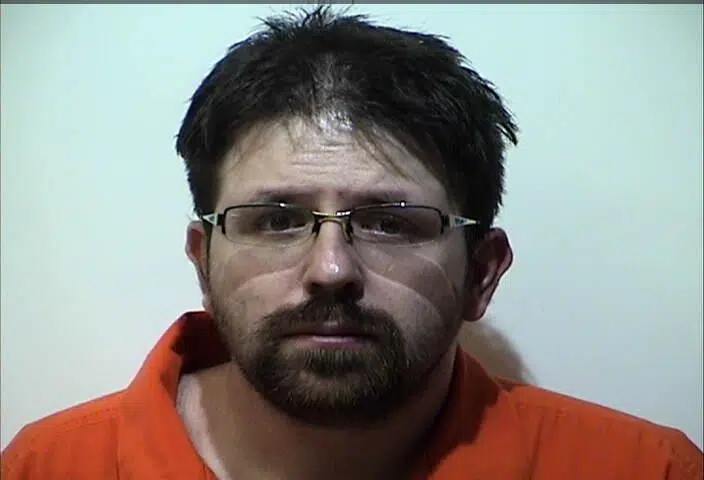 A man sought on an out of county warrant is facing new gun charges following his arrest at Western State Hospital on Russellville Road Saturday night.
Officers were serving 31-year old Daniel Oliver of Hopkinsville with the warrant about 10:40 p.m. and he asked if he could take his backpack with him.
Security located Oliver's backpack in his workspace and a search of the bag allegedly revealed two loaded handguns.
Oliver is charged with carrying a concealed deadly weapon.