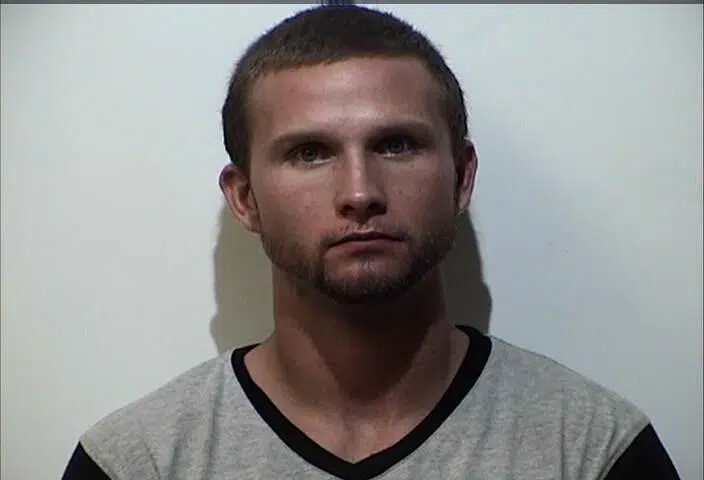 A Hopkinsville man who allegedly admitted to a recent burglary and theft has had charges filed against him.
City police interviewed 24-year old Austin Dale Jones of Hopkinsville Wednesday night and charged him with first-degree burglary and felony theft by unlawful taking. He was already in the Christian County Jail for other incidents.
The arrest citation says Jones admitted to entering an 1820 Dawson Springs Road home while armed with a pistol and taking property. He also admitted he stole a car dolly from 2012 Sheena Avenue on May 12th, according to the report.