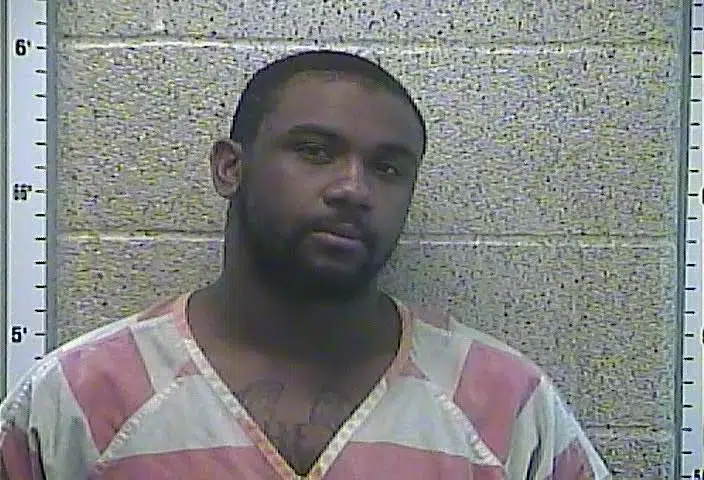 DNA testing has led to the arrest of a suspect in connection with a rape two years ago in Union County.
Kentucky State Police investigated the incident and determined that an adult female had been talking with 21-year old Isaiah Johnson of Henderson on Facebook in April of 2016 and planned to meet him in Morganfield.
When they met, police say Johnson forcibly raped the victim.
The KSP Crime Lab was able to link the DNA evidence to Johnson and a Union County Grand Jury recently indicted him for first-degree rape. A warrant was issued for his arrest and he was lodged in the Henderson County Detention Center.