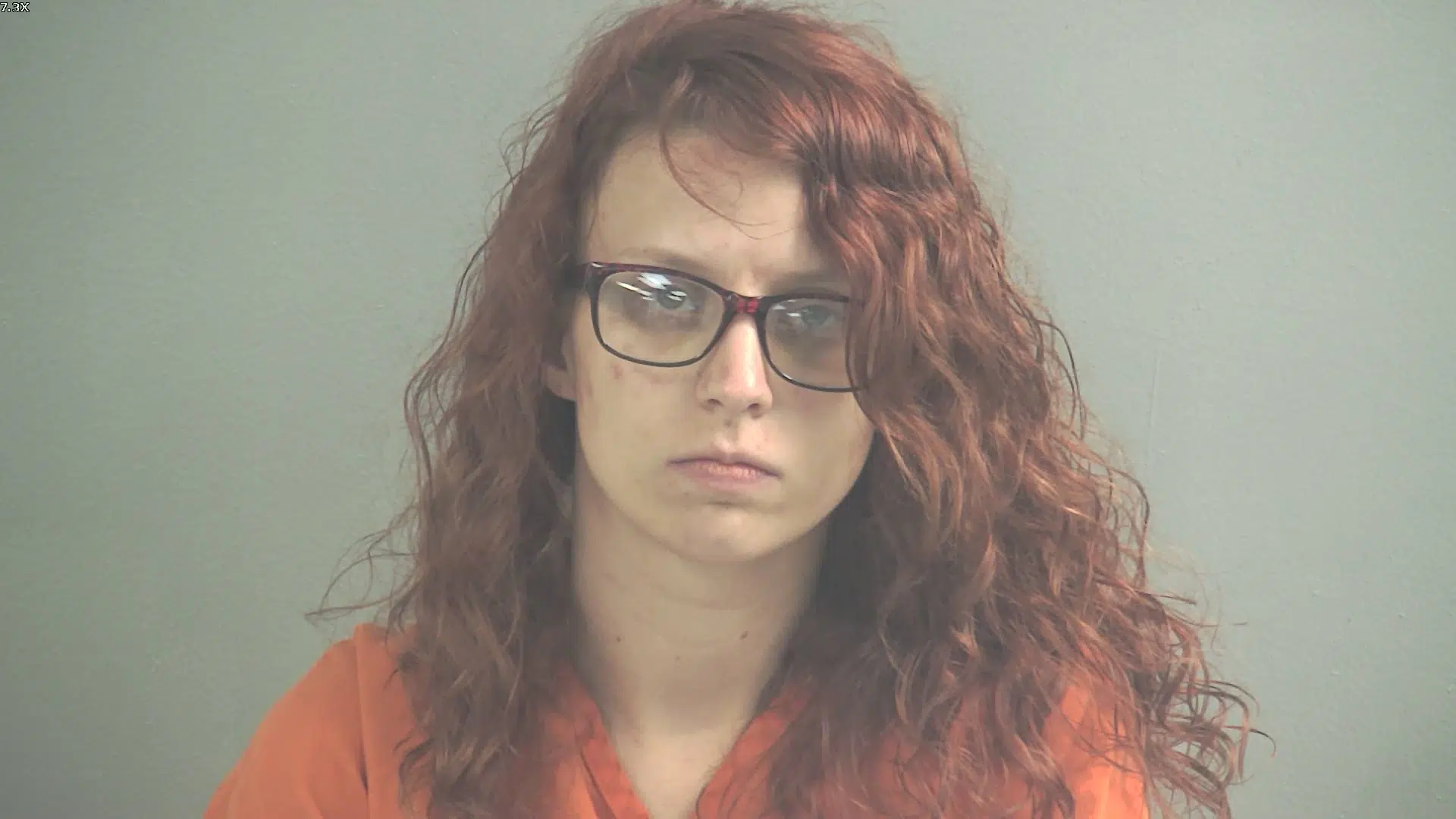 An investigation in Logan County late Monday night led to the arrest of a Russellville woman on drug charges.
Logan County Sheriff's Deputy Cody Fox stopped a pickup driven by 25-year old Tarah Reed of Bucksville Road after seeing her run off Guy Canler Road, according to a news release.
Reed gave consent to search her vehicle and police say they found drugs and drug paraphernalia.
Reed was arrested and charged with possession of methamphetamine, marijuana and drug paraphernalia.