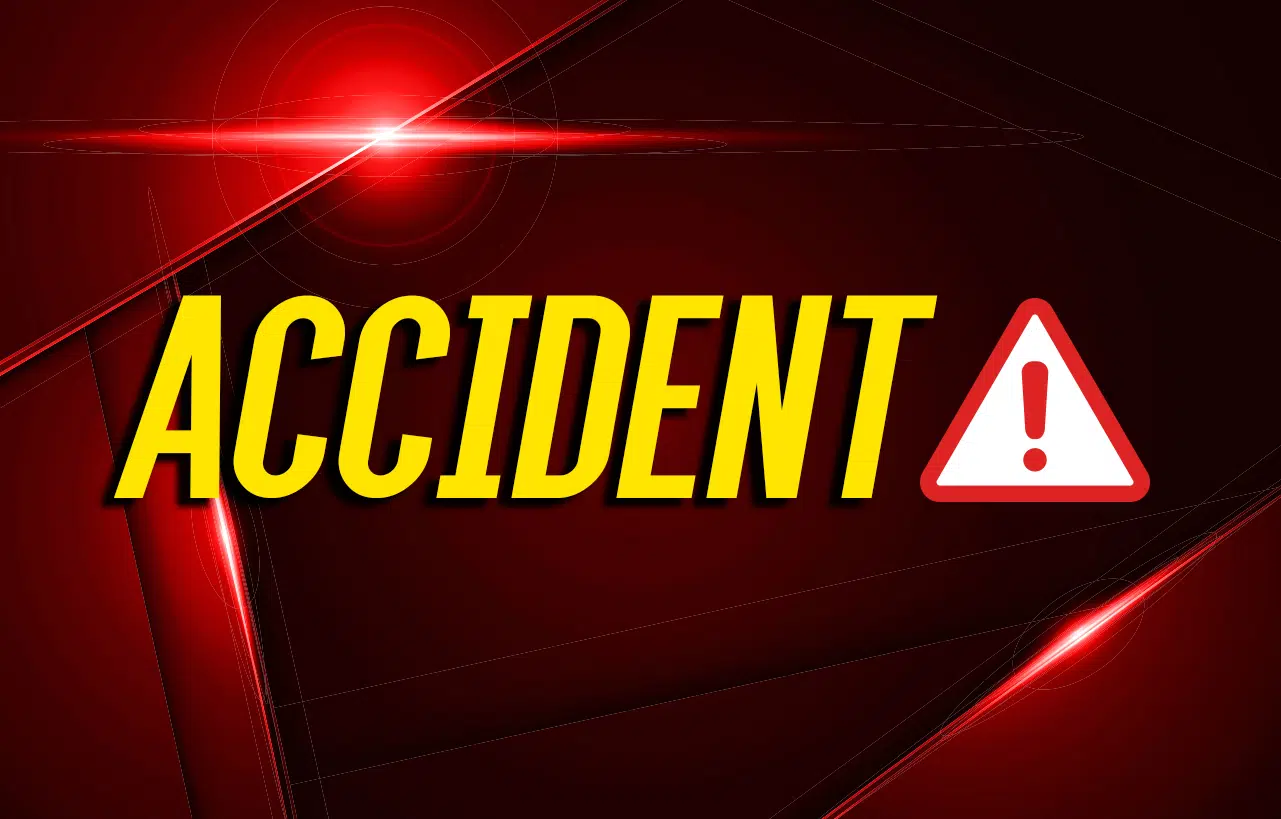 A vehicle versus utility pole accident Sunday night caused a large power outage in Hopkinsville.
It happened just before 11 p.m., with a collision report from Officer Ron Ingram saying 17-year old Jakiya Daniel of Hopkinsville had been headed west on Woodmill Road when she failed to negotiate a curve and struck a utility pole near Durrett Avenue.
The report says Daniel would seek medical treatment for minor injuries on her own after refusing an ambulance trip to the hospital.
The collision caused a power outage that affected a large section of the city.