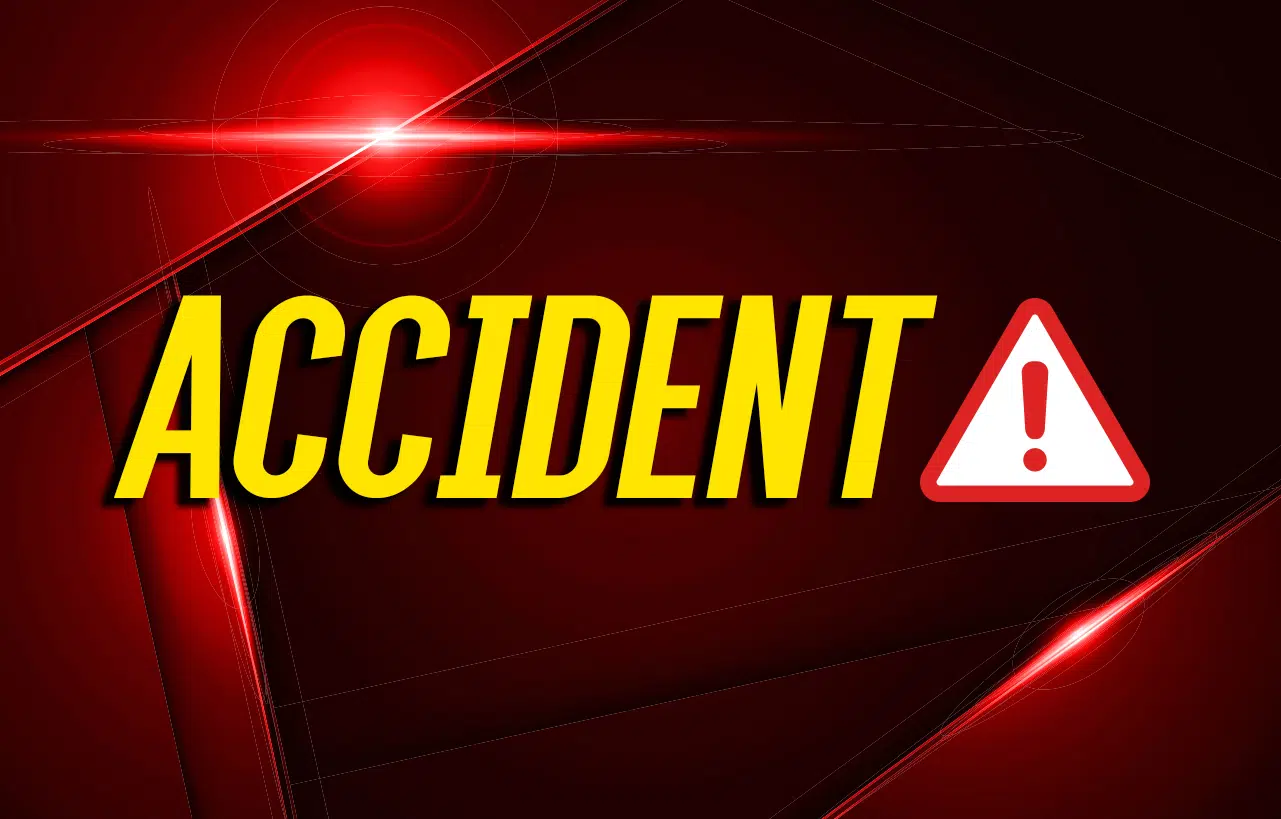 An accident involving a motorcycle in northeastern Christian County Saturday afternoon caused severe injuries to the biker.
Christian County Sheriff's Sgt. James Dragoo says Wayne Lemons of Hopkinsville was headed west on Oval Road when he ran off the roadway at the intersection with Woody Shelton Road and flipped.
Lemons was taken by EMS to Jennie Stuart Medical Center with severe injuries, as helicopter ambulance services were unable to fly due to weather.