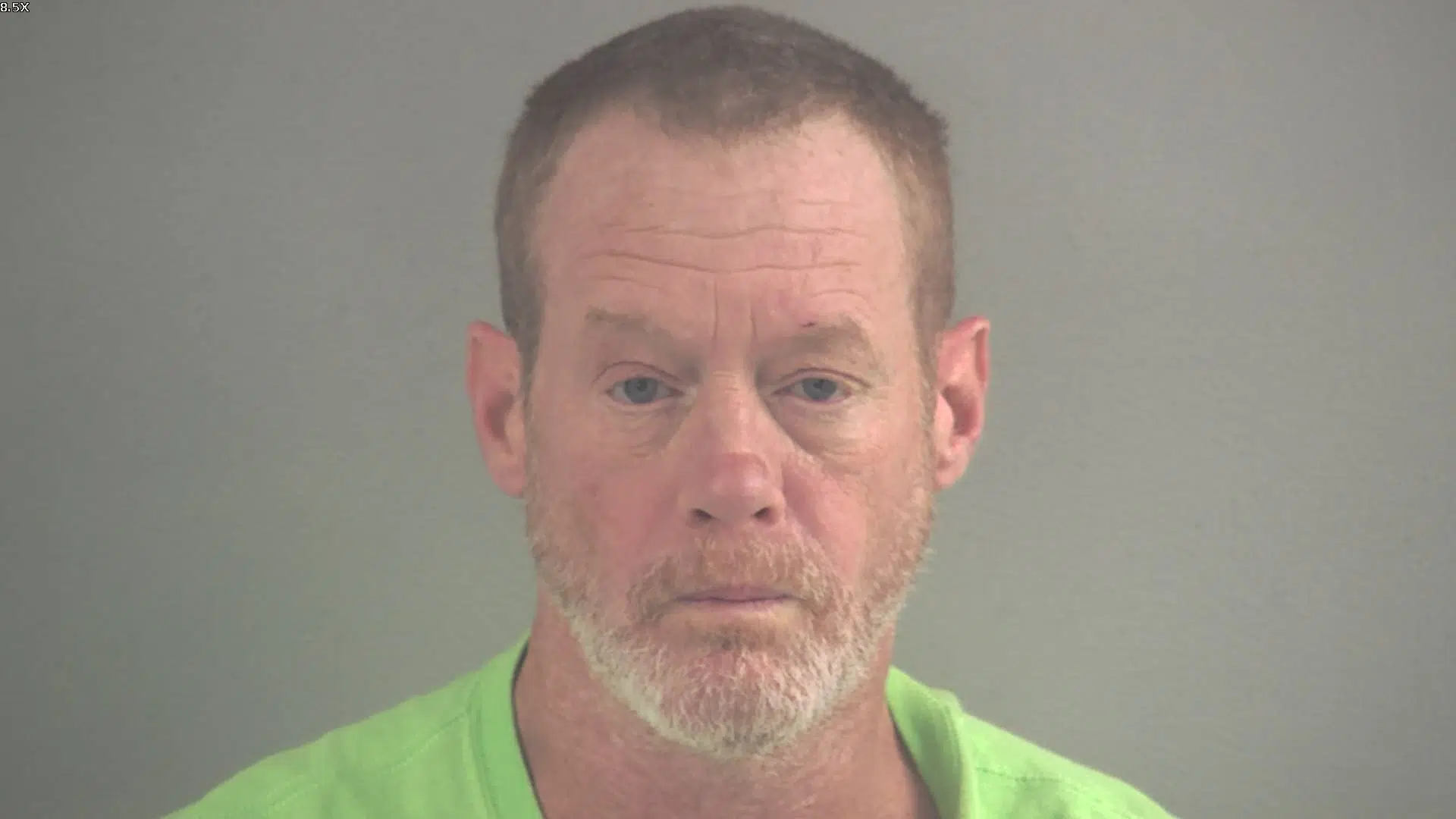 A Logan County man accused of violating an emergency protective order has additionally been charged with assault of a police officer.
Deputies were called to a disturbance at 1301 Highland Lick Road and determined that a person at the home had taken out an EPO against 48-year old Michael Jones.
A news release says Jones assaulted Deputy Cody Fox as he attempted to make the arrest and was arrested after a short foot pursuit.
Jones was arrested and charged with third-degree assault of a police officer, violation of an EPO, fleeing or evading police, resisting arrest and with his fourth DUI.