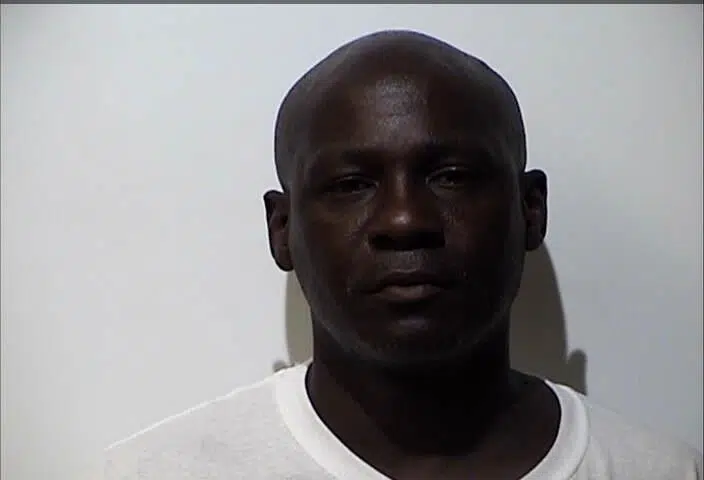 A Hopkinsville man was arrested for his third DUI Sunday night following a traffic stop on High Street.
Officer Jamie Gapp stopped 43-year old Douglas Wilford on High Street after he failed to stop at a stop sign, according to the arrest citation. Wilford said he didn't have a license on him and that it was possibly suspended.
Officer Gapp writes that there was an odor of alcohol coming from Wilford's person and he said he'd had one beer prior to driving. He performed poorly on field sobriety tests and refused any further testing.
A computer check revealed Wilford's license was suspended for two previous DUI's.
He was charged with driving on a suspended license, disregarding a stop sign and failure to wear seat belts.