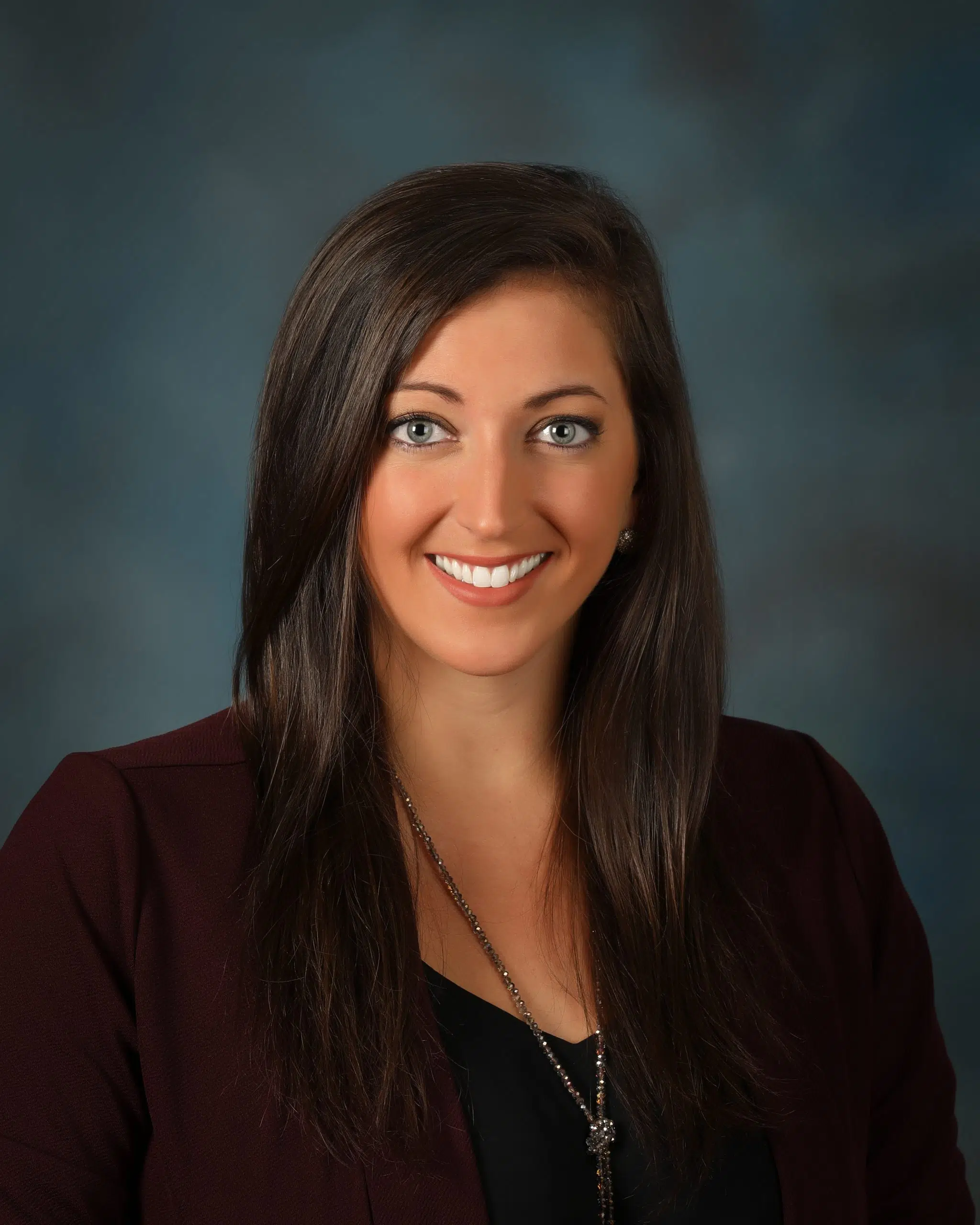 There's a new leader of the Austin Peay State Alumni Association in Christian, Todd and Trigg counties.
Gretchen Hancock was recently appointed by the National Alumni Association Nominating Committee to lead the Tri-Counties of Kentucky Austin Peay State University Alumni Association, according to a news release.  In this role she is responsible for organizing and hosting social and networking events as well as services activities.  In addition to the overall operation of the group, Hancock will be responsible for gauging group interest in outings to APSU athletic events.
Hancock is a Commercial Credit Analyst with Planters Bank at the Main office and is quoted as saying, "I take great pride in being an APSU alum!  The passion the professors have to help the students succeed and push students to the next level is one of the key elements that sets APSU apart from other institutions. "
She says, "It will be an honor to take part in bringing my fellow alumni together to network and socialize as a group.  My goal is to continue to grow the legacy of Austin Peay."
She looks forward to leading the alumni association over the coming year, beginning with the group's involvement with Fridays at Five in downtown Hopkinsville on July 27.