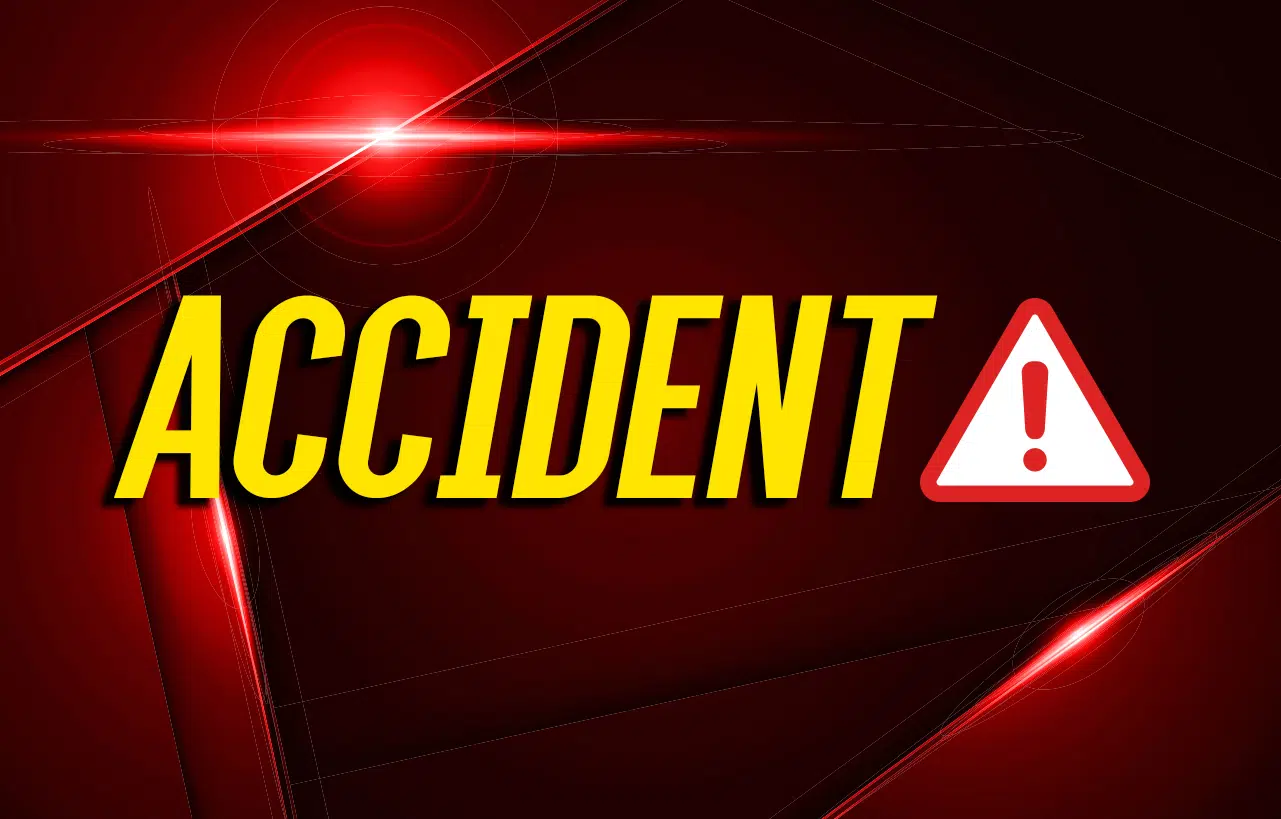 A rear-end collision involving three vehicles on West Seventh Street Friday afternoon injured a local woman.
It happened just after 1 p.m., according to the collision report from Hopkinsville Police, which says 54-year old Ronda McGee of Hopkinsville was westbound and rear-ended a stopped vehicle driven by 59-year old Marlene East of Herndon, pushing her into the rear of an automobile operated by 47-year old Christopher Blalock of Hopkinsville.
McGee complained of arm and neck pain and was taken by EMS to Jennie Stuart Medical Center.
No one else involved in the incident was hurt.