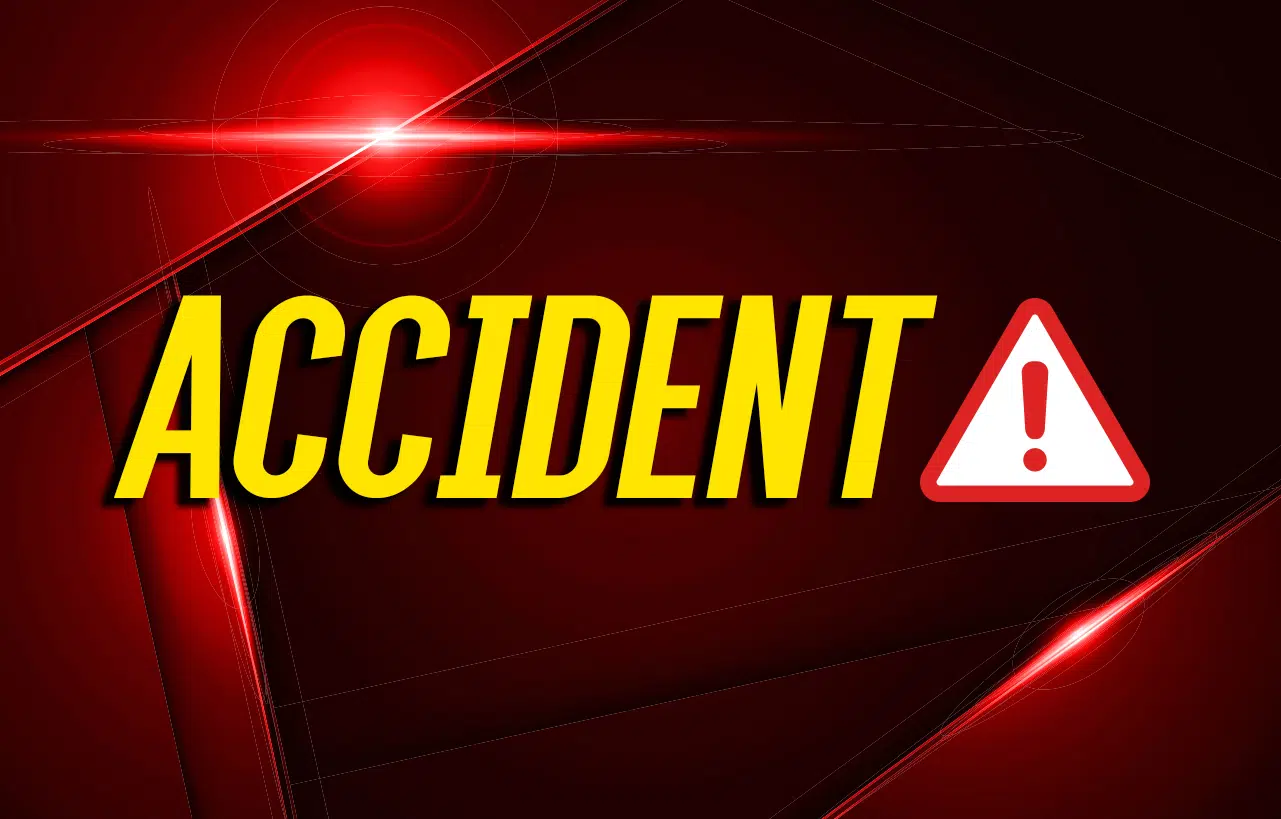 A motorcycle accident on Fort Campbell Boulevard Tuesday afternoon sent the biker to a Nashville hospital.
The incident happened about 3:05 p.m., with the Hopkinsville Police collision report saying 34-year old James Wood of Clarksville was southbound near Barney Drive when his rear tire lost traction and his motorcycle began to roll the side.
Wood crashed into the median and sustained injuries to his back and ribs and lacerations to his face and abdomen. He was taken first to Jennie Stuart Medical Center and then flown by Air Evac to Vanderbilt University Medical Center.
Wood was wearing a helmet, according to the report.