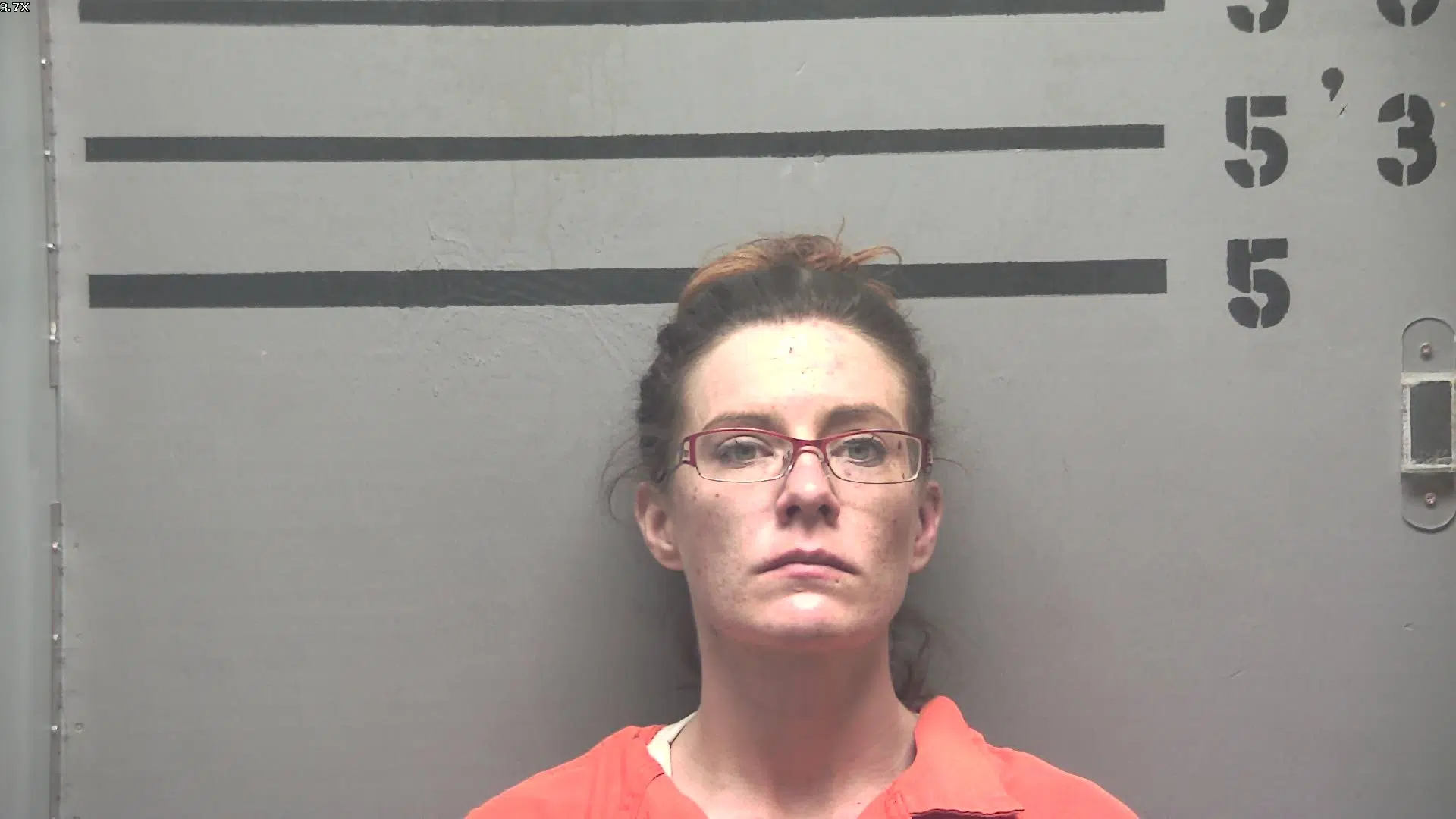 A Dawson Springs woman is in jail after she allegedly shot her husband at their home Friday night.
The Hopkins County Sheriff's Department says in a news release that deputies responded to the report of a self-inflicted gunshot wound in the 1400 block of Morris Beshear Road about 9:30 p.m.
Further investigation determined that 25-year old Lacey Joline Greer of that address had shot her husband, Jonathan Greer.
He was taken to an out of state hospital and is in critical condition, according to police.
Lacey Greer is lodged in the Hopkins County Jail, charged with first-degree assault.