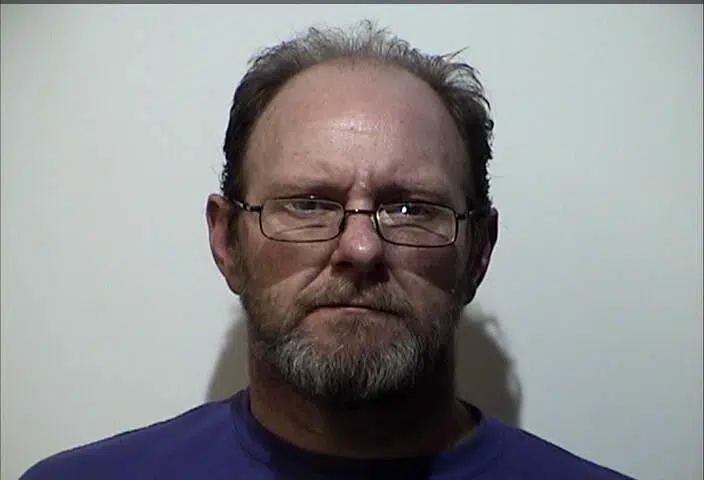 A Pembroke man has been served with a warrant for burglary, theft and felony receiving stolen property.
One warrant alleges that on April 26th, 46-year old Ronald Livingston of Pembroke pawned property belonging to someone else at a local pawn shop.
In a separate incident, a Livingston's neighbor reported using a hidden camera to record him coming into his house while he was away. The victim said Livingston went into his refrigerator and poured himself a glass of tea in the recorded incident, but he had become suspicious after finding items out of place when returning home on previous occasions.
Livingston is charged with second-degree burglary, misdemeanor theft by deception and felony receiving stolen property.
The Christian County Sheriff's Department investigated the incidents and Hopkinsville Police served the warrants.