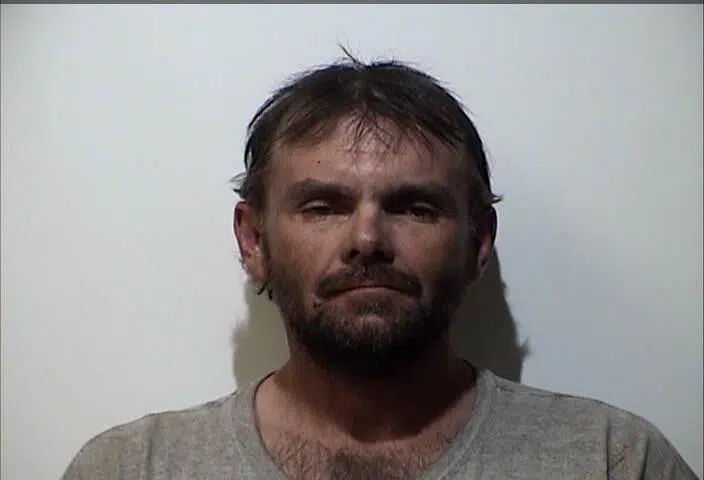 Kentucky State Police arrested a Tennessee man Monday night on charges of DUI, possession of methamphetamine and more following a traffic stop.
According to a news release, Trooper Hunter Carrol observed a pickup truck speeding on Newstead Road around 9 p.m. and initiated a traffic stop. Upon contact with the driver, 42-year old Jessie Williams of Big Rock, Tennessee, Trooper Carroll was reportedly able to determine Williams was driving under the influence.
A search of the vehicle allegedly revealed various pills, drug paraphernalia and methamphetamine. Williams was charged with DUI, possession of meth, illegal possession of a prescription drug, prescription substance not in a proper container, possession of drug paraphernalia and several traffic violations.