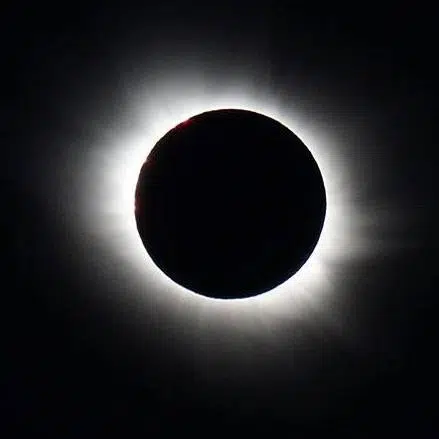 Christian County ranked 16th in the state last year for tourism and the total solar eclipse was likely a factor in the numbers spiking last year across the region.
Numbers provided by the state show an economic impact of about $149 million in Christian County, up about 3-percent from 2016.
In a news release, Hopkinsville-Christian County Convention & Visitors Bureau Executive Director Cheryl Cook says, "Spending by visitors has strengthened Christian County's economy by creating jobs, supporting local businesses from gas stations to retail stores and generating tax revenues to support our community. The 1131 employees in our county's hospitality/tourism industry make a dynamic impact on the visitor experience each and every day."
Todd County's tourism total expenditures came in at about $6.1 million—up from $4.6 million in 2016. In Trigg County, the economic impact of tourism was $39.3 million, which was about $6.5 million more than the previous year.
The economic impact of tourism in Kentucky was $15 billion in 2017. The report showed that tourism had a statewide increase of 3.8 percent from 2016.