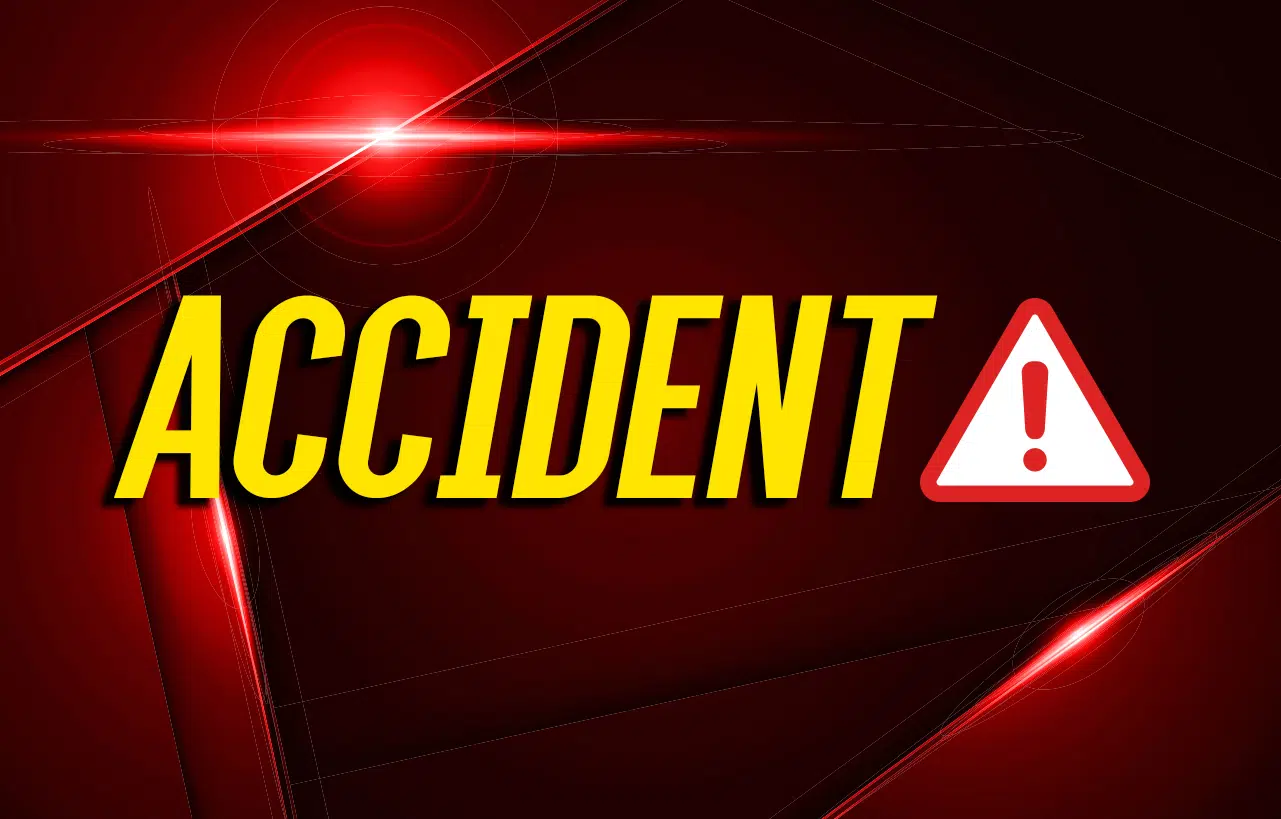 A pedestrian was injured in an accident Saturday morning in Madisonville.
Madisonville Police say 35-year old Devin Crowe of Owensboro was standing behind a van at Alhstrom Filtration on Nebo Road as 67-year old Daniel Blandford of Henderson backed up a pickup toward the van to unload items from one vehicle to the other.
Blandford's foot slipped off the brake pedal and onto the accelerator, causing him to pin Crowe between the vehicles.
Crowe was taken to a local hospital for treatment of injuries.