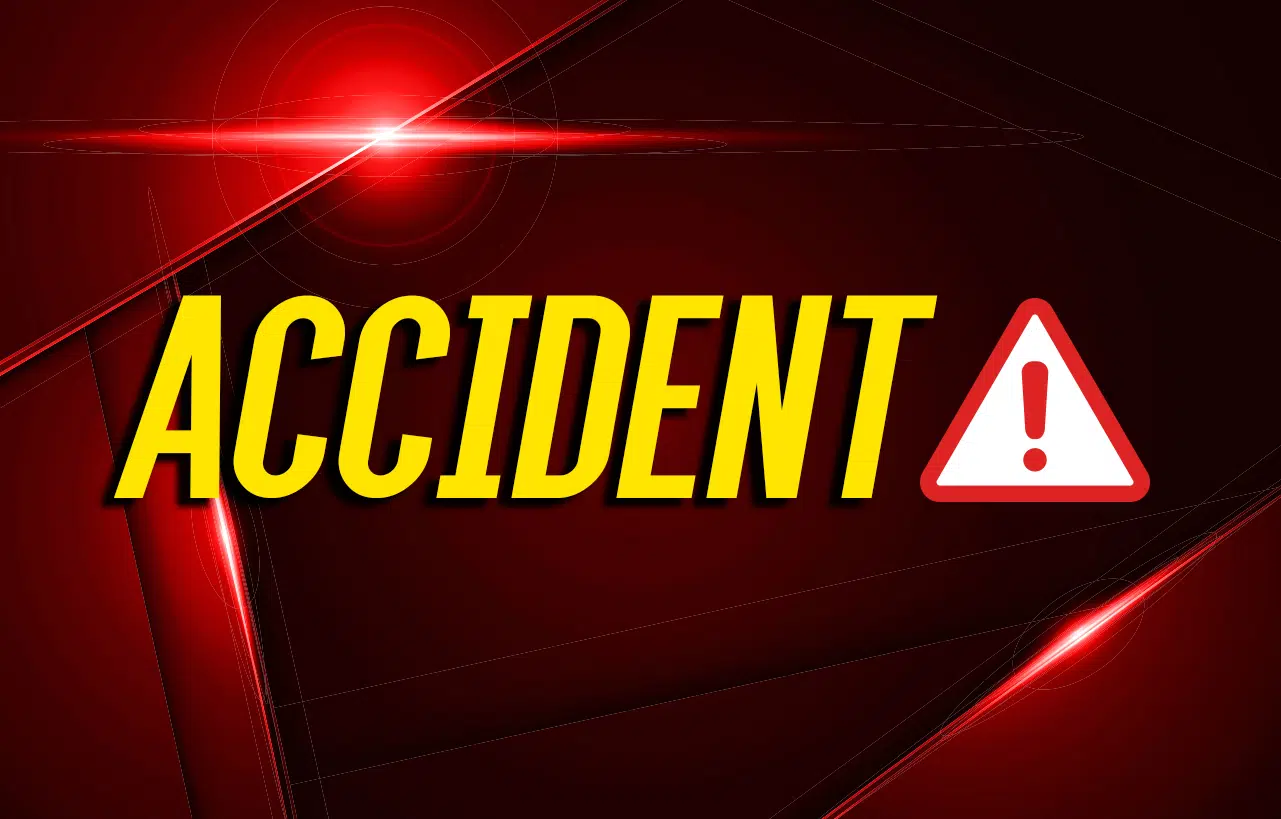 Additional details have been released regarding a two-vehicle wreck Saturday afternoon on the Eagle Way Bypass that seriously injured one of the drivers.
Hopkinsville Police say 51-year old James McGillivray of Clarksville was attempting to turn onto the Bypass from the Pennyrile Parkway exit ramp and drove into the path of an eastbound pickup driven by 40-year old Kevin Meacham of Hopkinsville.
Meacham's truck t-boned McGillivray's car in the driver's side rear.
A helicopter transported McGillivray to an Evansville hospital, where he continues to be listed in critical condition, according to the collision report, which says he may have been under the influence of drugs and/or alcohol.
Meacham told police he'd take himself to Jennie Stuart Medical Center.