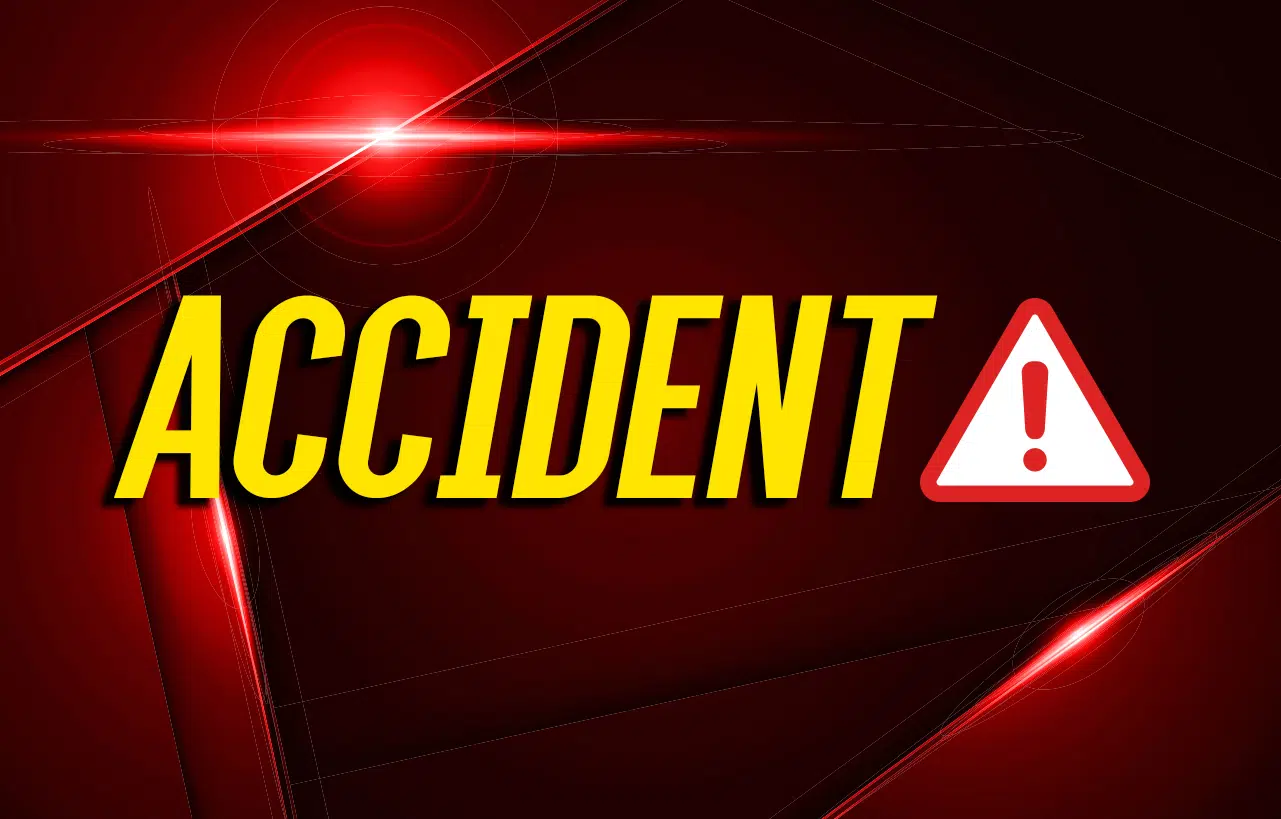 A deer in the road caused a single-vehicle accident Monday night on Woodmill Road that injured two people.
The collision report says 37-year old Sean Hrehor of Hopkinsville was northbound when he swerved to miss a deer that ran into his path. His van went off the roadway and struck a tree before coming to rest.
Hrehor and his passenger, 52-year old Doreen Denver of Hopkinsville, were both taken by EMS to Jennie Stuart Medical Center for non-life-threatening injuries.