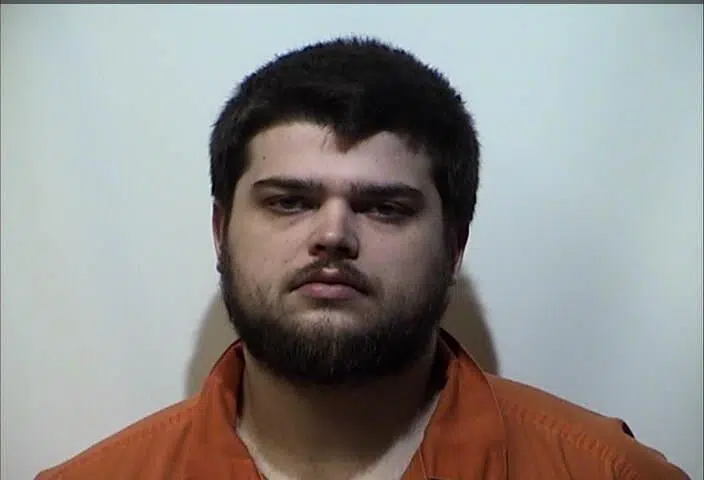 Hopkinsville police arrested a local man Friday for second-degree robbery after he allegedly threatened workers at Chick-fil-A and stole a sandwich.
According to the police report, 24-year old Lendie Johnson of Hopkinsville attempted to use a month-old receipt at Chick-fil-A to get a free sandwich. When employees told him it was against policy, Johnson allegedly became irate, getting out of his vehicle at the drive-thru and screaming at them.  He reportedly made threats to physically harm them and approached them with raised fists.
When staff retreated to avoid being assaulted, Johnson allegedly reached through the window and took food that did not belong to him before leaving the scene.
Johnson was later located and arrested. He was lodged in the Christian County Jail on charges of second-degree robbery and failure to notify the Department of Transportation of a change in address.