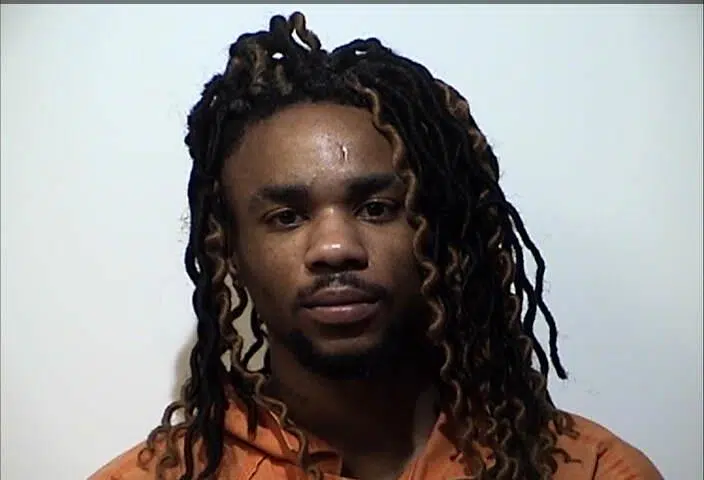 A Hopkinsville man was arrested Friday for indecent exposure after he was reportedly found sitting on a park bench touching himself inappropriately.
According to the Hopkinsville police report, officers responded to Bethel Street for a report that 23-year old Altovise McGregor of Hopkinsville had touched a 15-year old female without her permission, causing her to experience fear.
Officers reportedly found McGregor sitting on a bench behind the public library with his pants open and his genitals exposed. He was allegedly fondling himself while using his cellphone to either record the act or film young women sitting around 20 feet away, according to the report.
McGregor was arrested and charged with indecent exposure and harassment.