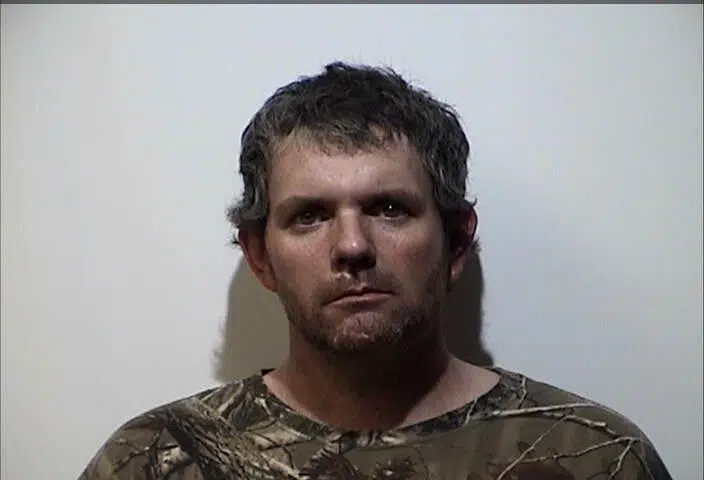 An arrest warrant for felony receiving property was served Wednesday against a Hopkinsville man.
It alleges that 39-year old Jason Morse advertised a welder and band saw for sale on social media and investigation determined the items to be ones stolen from Chilton Fabrication in Hopkinsville last month.
Hopkinsville Police went to Morse's home Wednesday and found the saw and a jumper box that was reported stolen in the burglary. The welder was sold to an individual in Evansville, according to Morse.
Morse told police he obtained the items from another person, but police say investigation shows he knew the property was stolen.