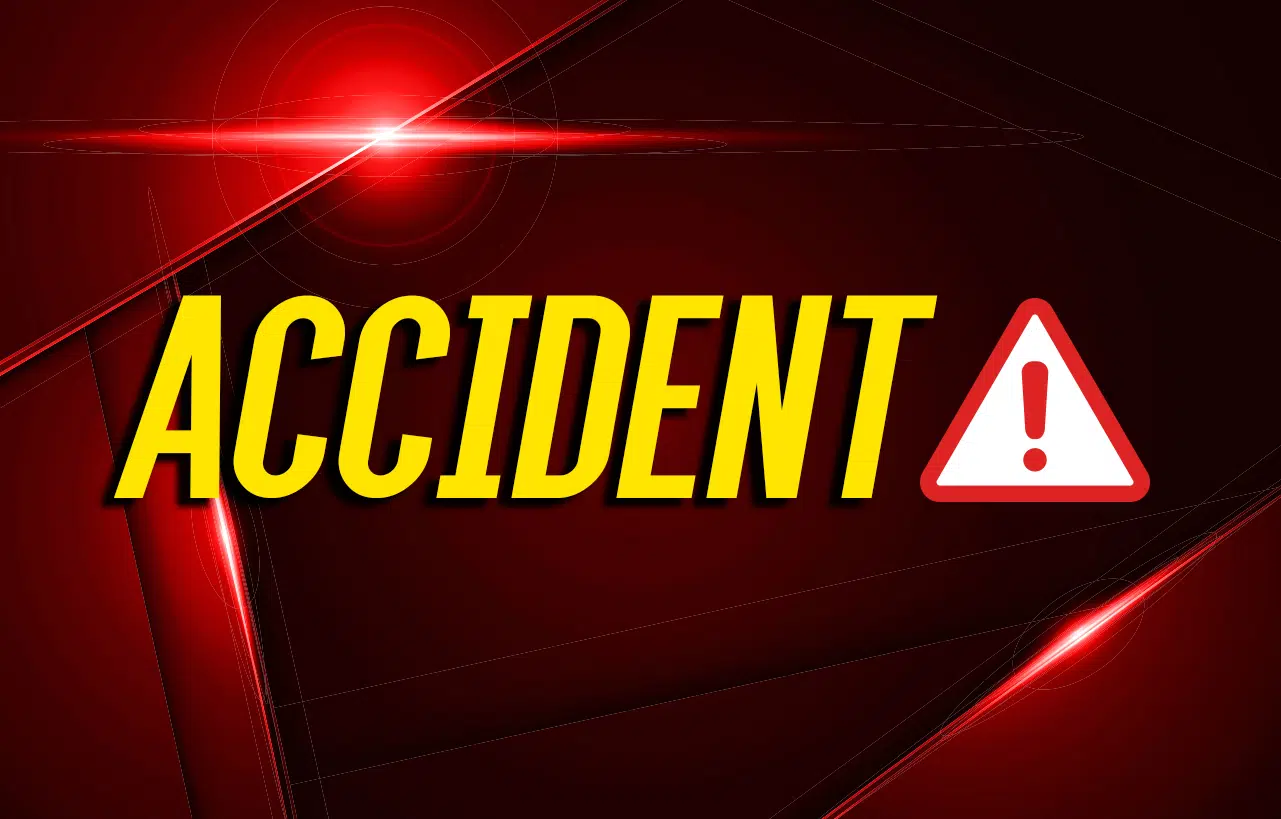 Two people on a riding lawn mower were hurt in an accident Wednesday night in Logan County.
A news release from the Logan County Sheriff's Department says 35-year old Jo Ellen Abernathy of Nashville was southbound on South Main Street in Adairville about 7:45 p.m. when she topped a rise in the roadway and struck the rear of a lawn mower operated by 72-year old Thomas Mason of South Walnut Street, Adairville.
Mason and his passenger, 60-year old Floyd Gainous of South Main Street, were thrown from the mower and taken by ambulance to Logan Memorial Hospital.
Abernathy as not hurt, but was cited for not having registration or insurance on her car.