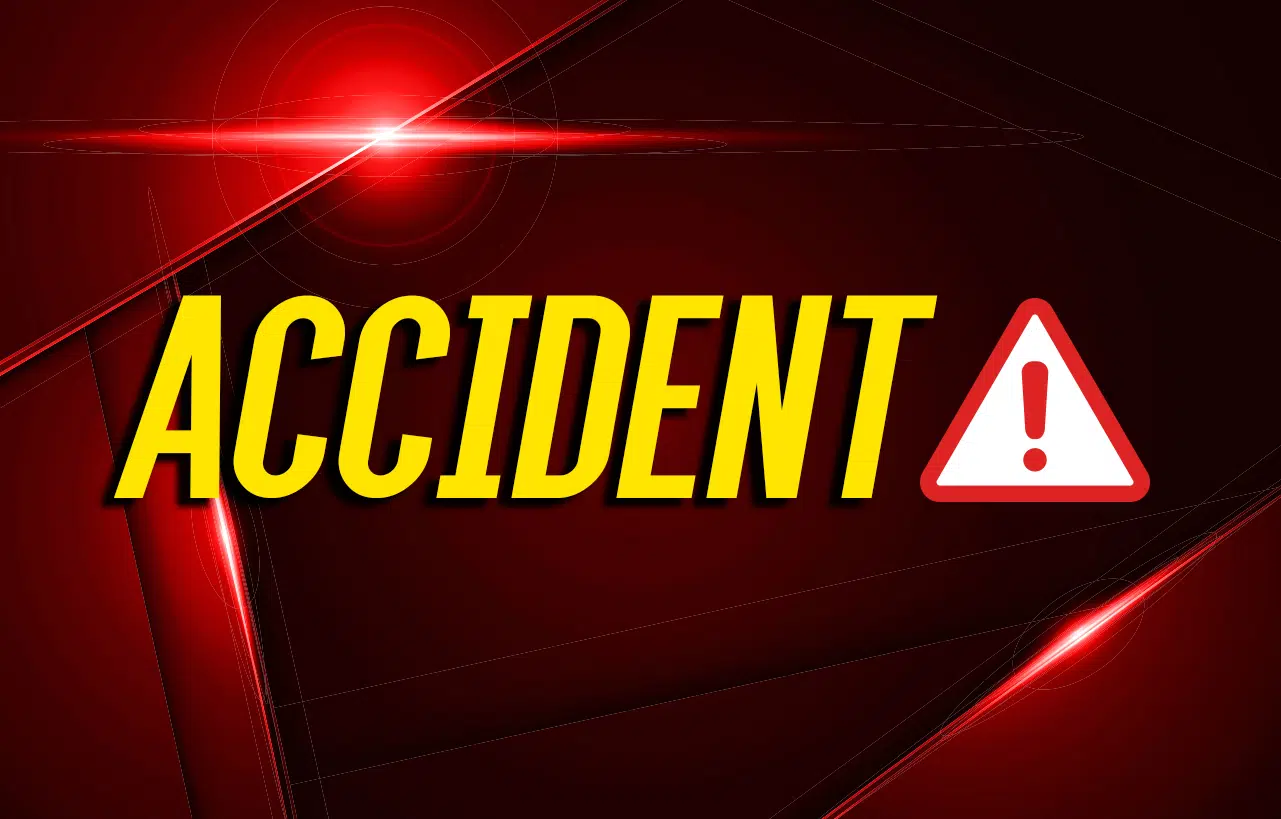 A single-vehicle wreck on Interstate 69 in Hopkins County Sunday morning injured the driver.
The Hopkins County Sheriff's Department says a call came into dispatch about 4:15 a.m. that a man was walking north in the middle of the roadway. Madisonville Police found 21-year old Ryan Foreman, who was disoriented and bleeding from his head.
He didn't know what happened, but police quickly determined he had been in an accident and found his car a half mile away. A news release says Foreman had been headed north near the 115 mile-marker when he ran off the roadway, struck an embankment and his SUV rolled multiple times.
Foreman was taken by ambulance to Baptist Health Hospital in Madisonville for treatment of injuries.