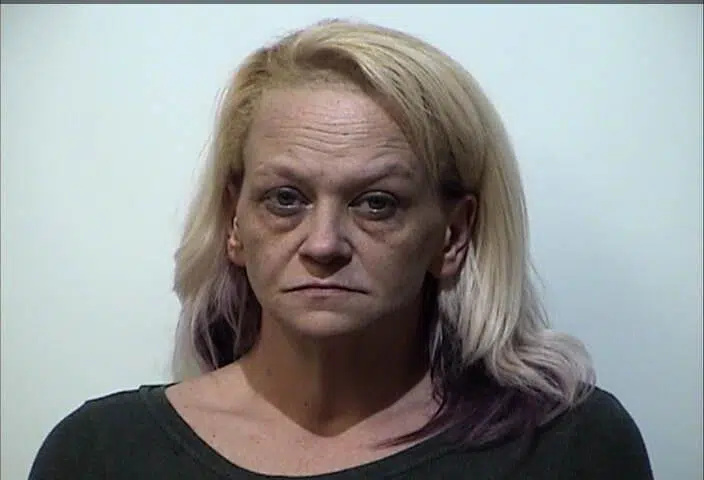 A woman hired to be a house sitter allegedly pawned expensive jewelry taken out of a safe and was arrested Monday on a felony warrant.
The alleged incident happened in October of 2016, when 40-year old Shannon Davenport of Hopkinsville was hired to look after a home while the victim was on vacation, according to a Hopkinsville Police report.
When the homeowner returned, she found her dresser drawers gone through, some clothes gone and her Nintendo Wii game system missing. Davenport denied knowing anything about those items and no police report was filed at the time.
The victim couldn't find a key to her safe the following year and when she eventually forced it open, she discovered that all of her jewelry was missing. A computer check revealed that Davenport hat allegedly pawned several rings and presented her driver's license at the time of the transactions.
Davenport is charged with receiving stolen property, over $500 but less than $10,000.