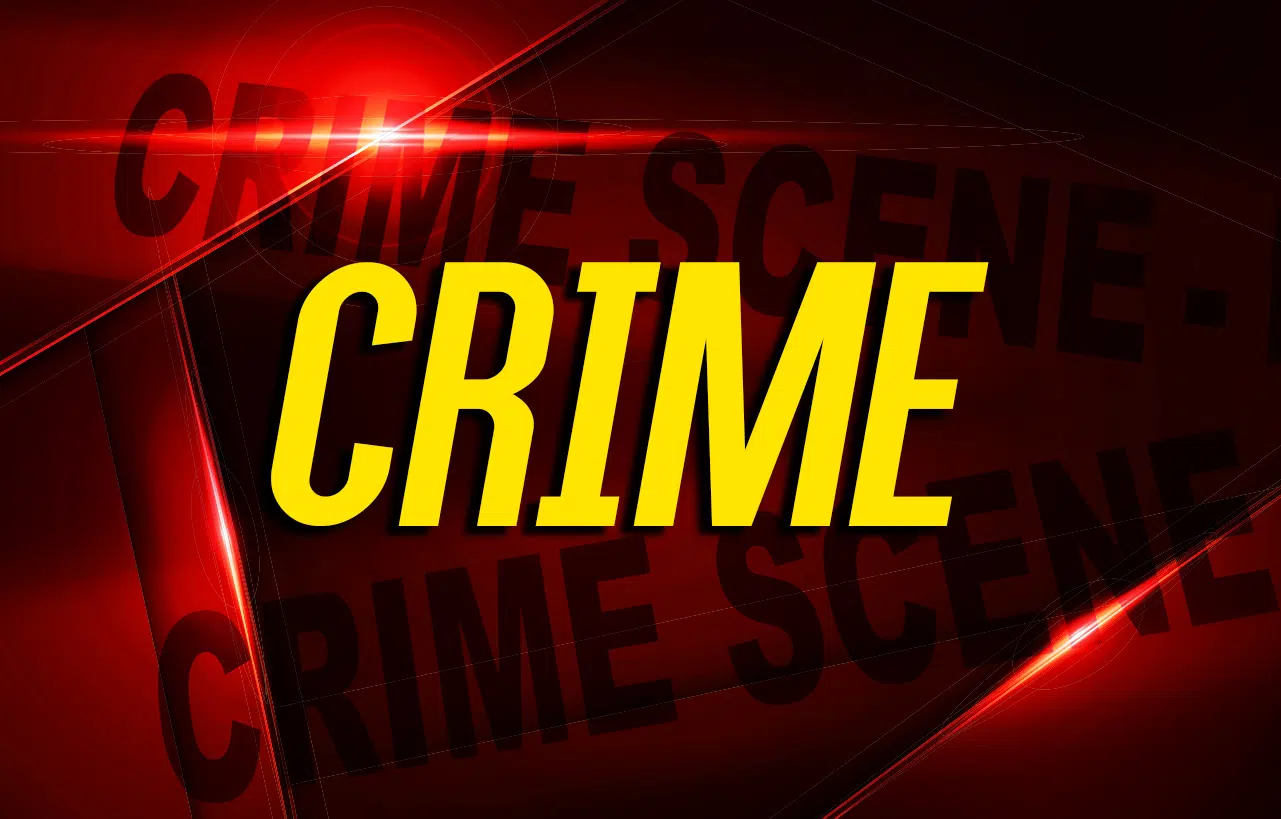 A lizard and Shaquille O'Neal figurines were among items stolen during a burglary in recent days on South Virginia Street.
Suspects entered a 1714 South Virginia home between 3 p.m. Saturday and 4 p.m. Monday and took about $5,400 worth of property, according to a report filed with the Hopkinsville Police Department.
The list of stolen property includes a green bearded lizard and its tank, hundreds of baseball cards and Shaq figurines, a Kentucky Wildcat die cast car and about 1,000 collectible knives.