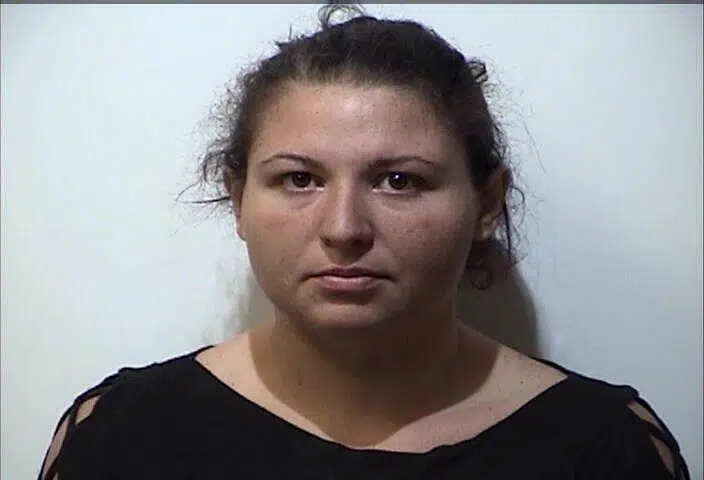 Hopkinsville Police arrested a Cadiz woman for felony shoplifting at the Walmart Supercenter Sunday morning.
Charged with theft by unlawful taking is 24-year old Amber Leann Abate-Treat of Cadiz. An arrest citation says Walmart Loss Prevention personnel caught her walking out of the store with approximately $680 worth of merchandise.
Abate-Treat reportedly admitted to officers that she was going to take the items without paying.