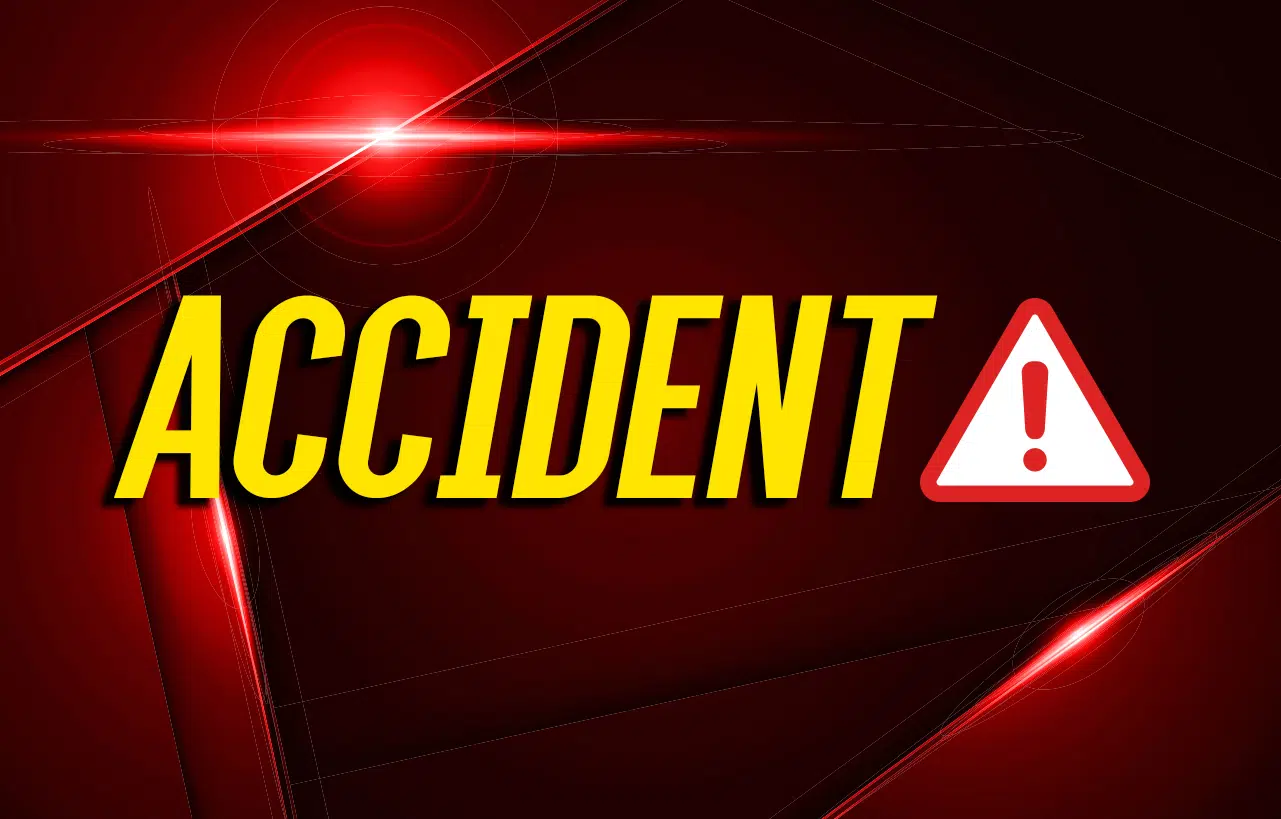 A collision Thursday afternoon at Cox Mill Road and the Eagle Way Bypass sent a local man to the hospital.
It happened a few minutes after noon, according to the report from Public Safety Officer Tara Clark, which says 24-year old Hayley Hatfield of Clarksville was southbound on Cox Mill and attempted to turn left onto the Bypass.
She drove into the path of a northbound car driven by 49-year old Darryl Patterson of Hopkinsville and their vehicles collided head-on.
Patterson was taken by EMS to Jennie Stuart Medical Center for treatment of injuries. Hatfield complained of pain, but did not go to the hospital.