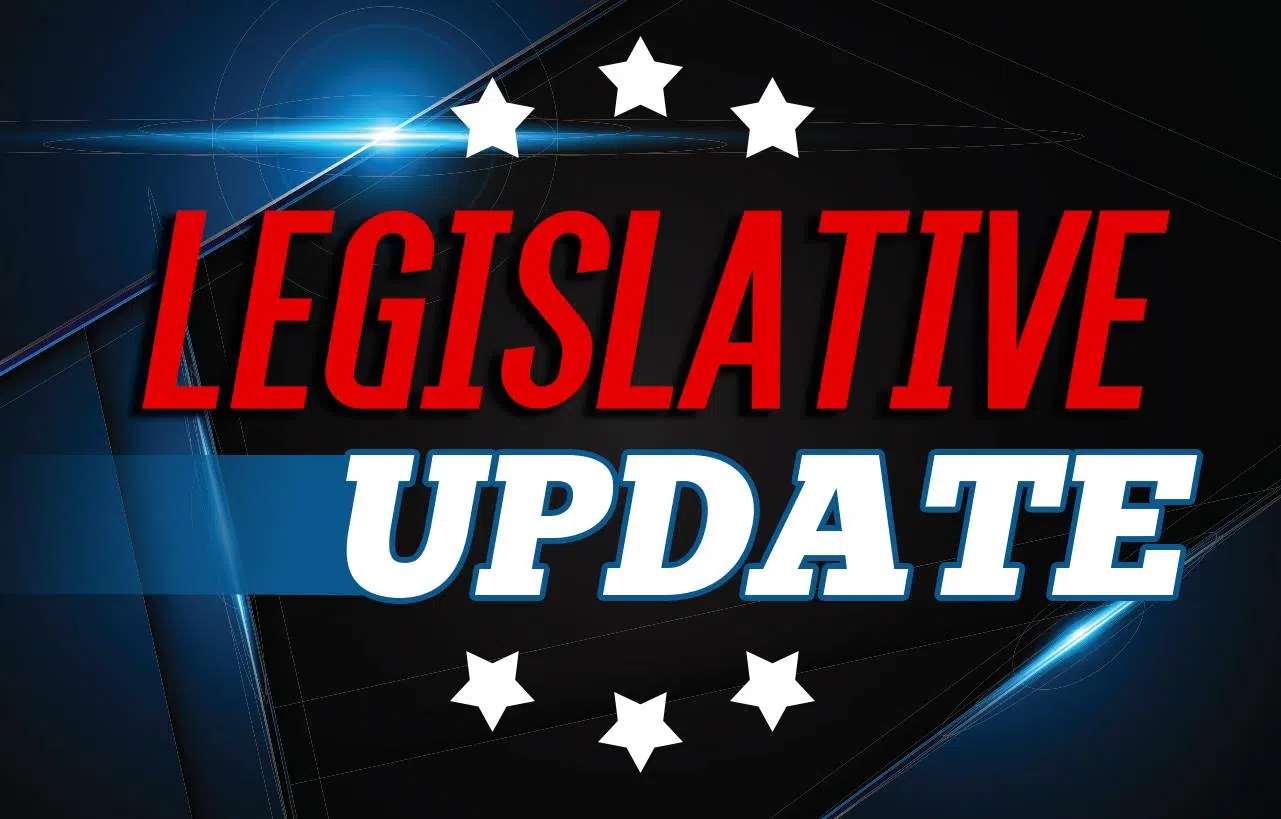 Kentucky's House and Senate voted Friday to override Governor Matt Bevin's vetoes of the budget and tax reform bills.
The revenue bill increases the tax on a pack of cigarettes by 50 cents and places a six-percent sales tax on some services such as veterinary care for small animals and automobile repair.
Governor Matt Bevin urged lawmakers on Twitter to let the bill die and said the only reason he didn't call a special session specifically focused on pension and tax reform last year was because of the sexual harassment scandal involving former speaker Jeff Hoover, which he says resulted in chaos in the House.
The only reason we did not have a special session last year is because Jeff Hoover, a married man, was sexually involved with a very young, single member of his staff and was paying hush money to hide his actions…The result was chaos in the KY House that stopped everything

— Governor Matt Bevin (@GovMattBevin) April 13, 2018
The governor was responding to comments on the House floor by Hoover, who said Bevin promised "for months upon months upon months" last year that he'd call a special session to address the issues but never followed through.
The governor said last week that a special session this year is how tax reform should be handled and Tweeted Friday that he was still willing to call one to pass a "transparent and properly balanced budget" and that they would "pay for it in ways that are not arbitrary and complicated."
Let me be clear…Despite what some legislators are incorrectly saying on my behalf, I am stating publicly that not only will I call a special session to pass a transparent and properly balanced budget, but that we will also pay for it in ways that are not arbitrary & complicated

— Governor Matt Bevin (@GovMattBevin) April 13, 2018
The House and Senate also overrode a veto on House Bill 362, which allows phase-in of pension cost increases for local governments and school systems. Without the legislation, many cities, counties and school districts would have had to make significant cuts and cut employees and teachers.
Educators from across Kentucky were in Frankfort Friday, rallying for increased funding for education. They've had a significant presence during the session, as they also vehemently protested against pension reform legislation passed a couple weeks ago and signed into law by the governor Tuesday.
Saturday is the final day of the 2018 session of the Kentucky General Assembly.