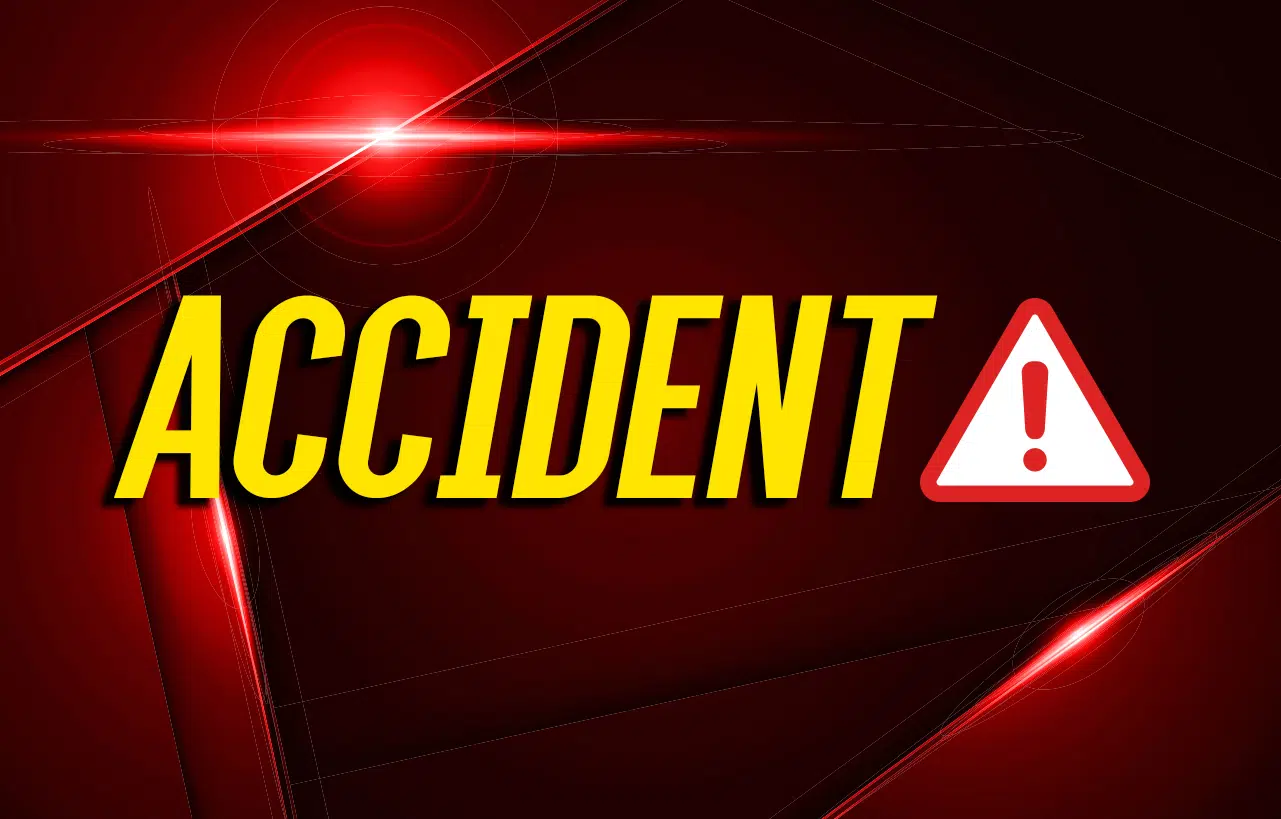 A rear-end collision involving a motorcycle on Pembroke Road Tuesday morning injured a Hopkinsville man.
A collision report from Hopkinsville Police says 30-year old Tenika Quarles of Hopkinsville was headed south and said she didn't see a south bound motorcycle operated by 48-year old Eric Steward of Hopkinsville until she had struck it in the rear.
Steward was taken by EMS to Jennie Stuart Medical Center for non-life-threatening injuries. Quarles was not hurt.
Steward was wearing a helmet, according to the report.