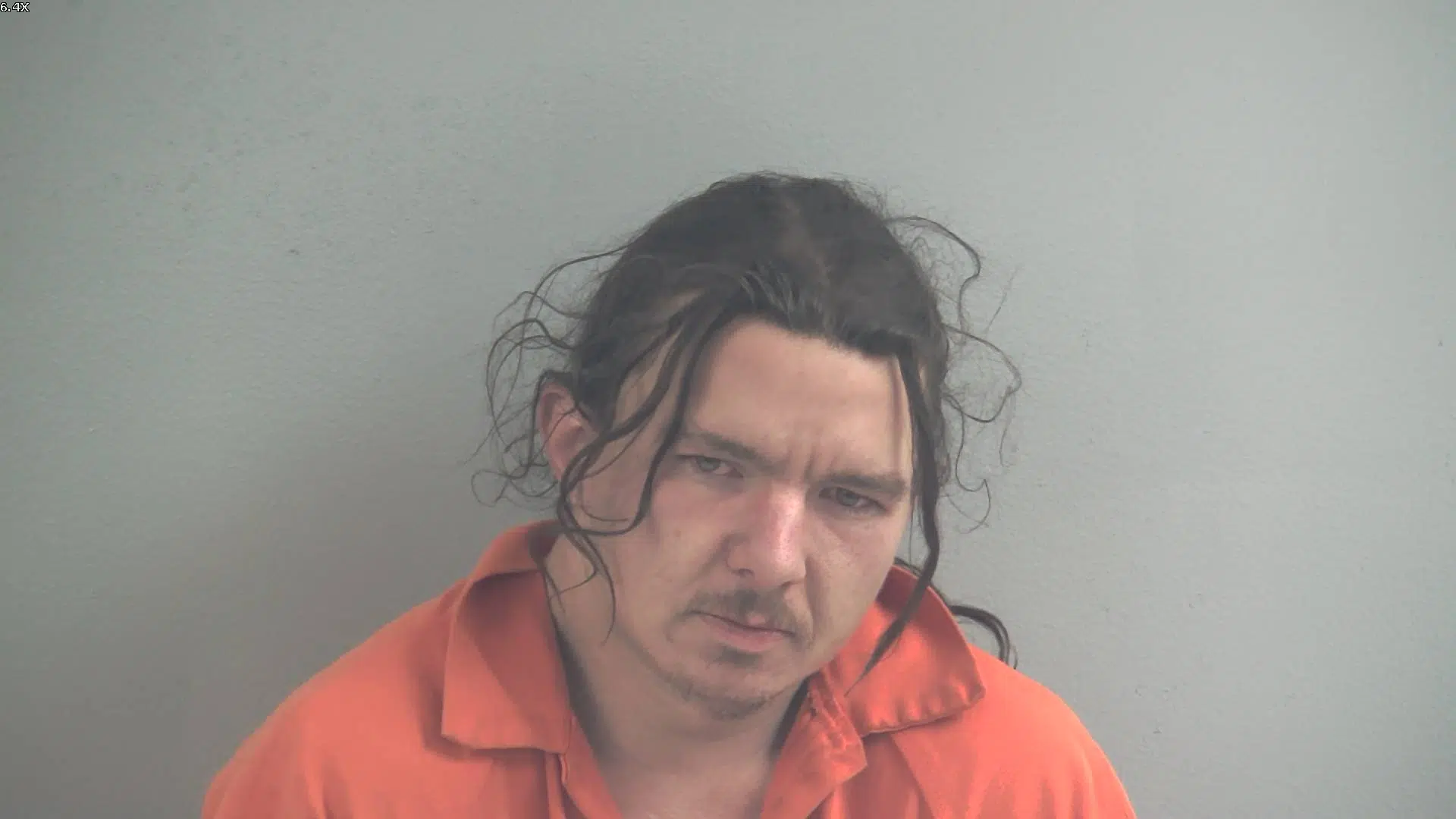 An investigation by the Logan County Sheriff's Department on Price Road in Auburn Monday afternoon led to the arrest of a man on theft and drug charges.
Deputies were called to 357 Price regarding a theft from a vehicle and got consent to search the home. A news release says police located several items that had been reported stolen, methamphetamine and drug paraphernalia.
Investigation led to the arrest of 27-year old William Matthew Sturgill of Auburn for felony theft, possession of meth, possession of drug paraphernalia and tampering with evidence.