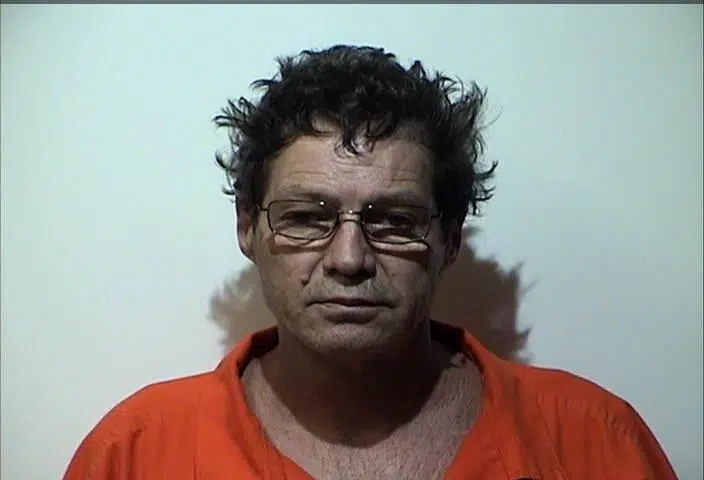 Hopkinsville Police arrested a local man Saturday afternoon for DUI and meth possession.
An officer stopped 54-year old Dale Beezley of Hopkinsville at South Virginia and East First Street for not using a turn signal and the arrest citation says there was a strong odor of alcohol coming from his person.
Beezley admitted to having too much to drink and he registered a blood alcohol content of .219 on the breathalyzer test—nearly three times the legal limit.
A search of the vehicle allegedly revealed a baggie of methamphetamine in the driver's side door. Beezley was arrested and charged with DUI, possession of meth and failure to use a proper turn signal.