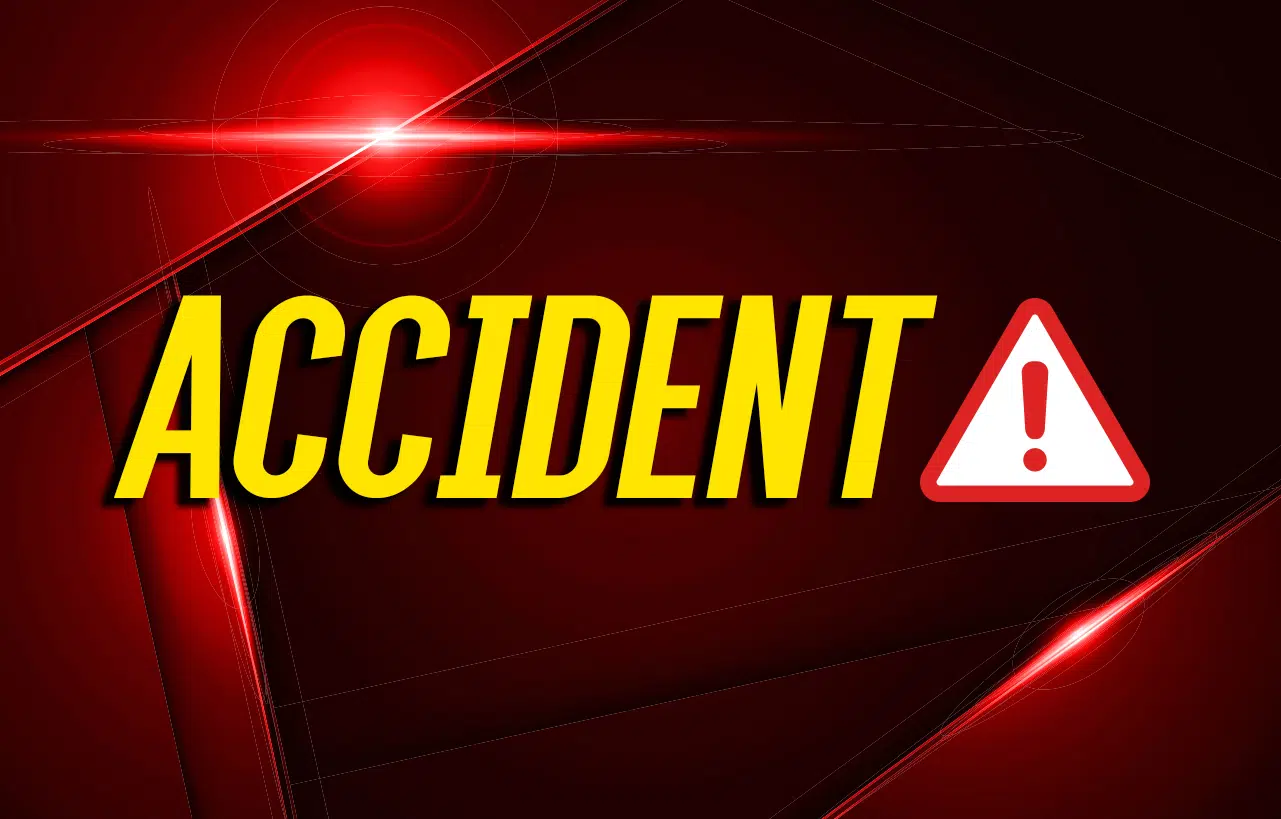 A single-vehicle accident Tuesday afternoon on Lafayette Road sent the driver to a Nashville hospital.
It happened about 3:30 p.m., according to the Christian County Sheriff's Department report from Deputy Jeffrey Goulet, which says Amber P'Pool of Lafayette was northbound and was changing the station on her radio.
She said she thought something entered her path and she swerved to miss it before over-correcting to the right. Her car entered the ditch and overturned multiple times.
P'Pool had to be extricated from the car and was flown to Skyline Medical Center in Nashville with a broken femur.