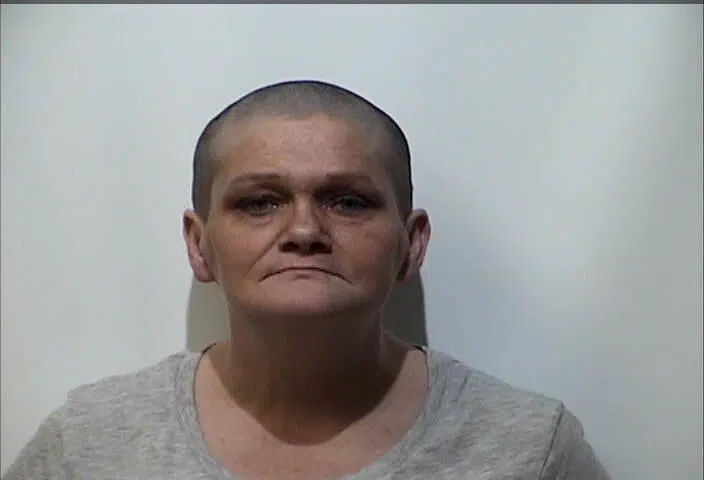 The Christian County Sheriff's Department served an arrest warrant against a Drakesboro woman Friday.
According to the police report, the warrant was served against Mary Evans of Drakesboro. It states that she unlawfully and knowingly entered in a residence in Drakesboro with the intent to commit a crime.
Evans was charged with second-degree burglary and lodged in the Christian County Jail.