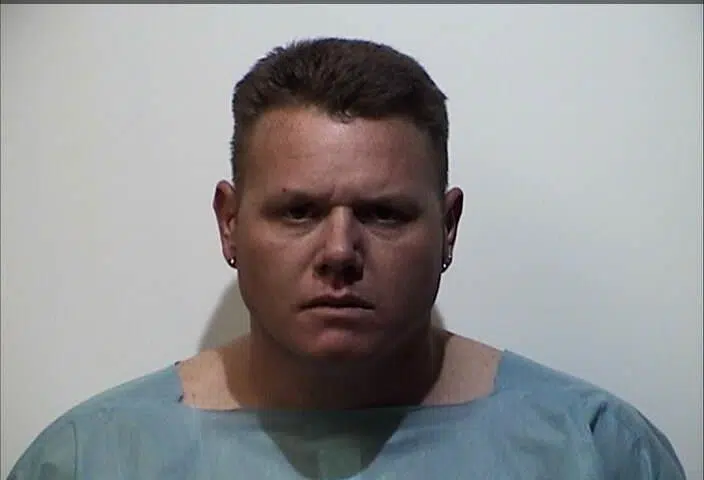 A Hopkinsville man arrested on a warrant Monday evening is facing a new meth possession charge.
Hopkinsville Police Officer Michael Felts located 35-year old Michael Keeling at a Yoakum Circle residence and served him with the warrant for receiving stolen property that alleges he took a checkbook out of a vehicle belonging to a local doctor earlier this month. The incident was reportedly captured on video.
A search during the arrest allegedly revealed a baggie of meth in Keeling's pocket and needles were found in his backpack, according to the arrest citation.