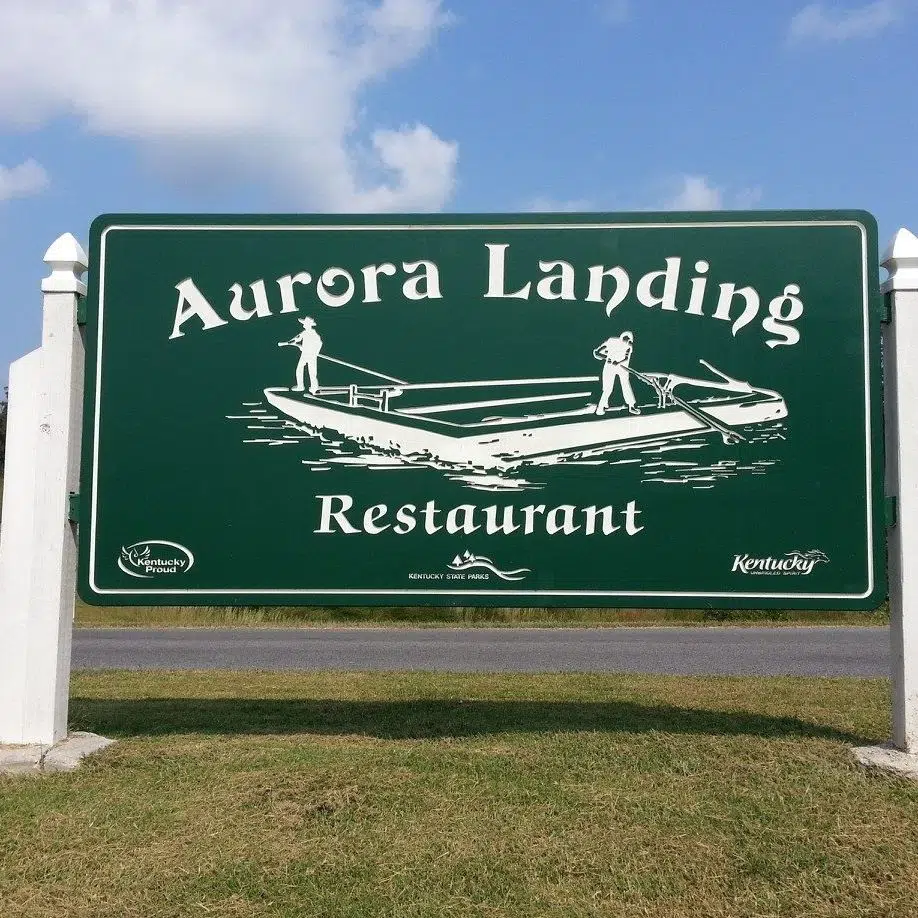 Visitors to Kenlake State Resort Park can enjoy new food amenities, as the park has launched a new food service model at the Aurora Landing Restaurant.
Overnight guests at Kenlake's lodge and cottages receive an inclusive breakfast weekdays from 6-10 a.m. and from 7 a.m. to 1 p.m. Saturday and Sunday. The other new offering is a daily reception in the lounge from 5:30-7:30 p.m. and guests ages 21 and over receive two drink vouchers and a variety of snacks will be served.
However, the restaurant will not serve lunch or dinner, but catering will still be available for meetings and other gatherings.
Lake Barkley and Kentucky Dam Village state resort parks have restaurants that are open for all three meals daily and both will be hosting the annual Easter buffet on April 1.