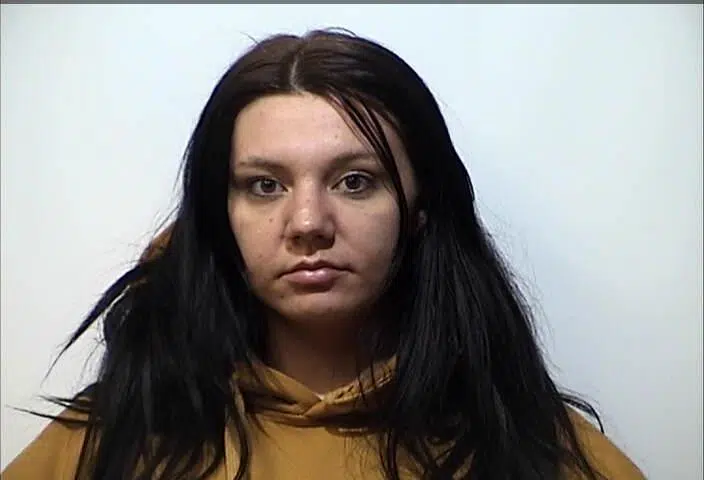 The Christian County Sheriff's Department arrested a Clarksville woman Saturday on charges of wanton endangerment following a single-vehicle wreck on I-24.
According to the police report, deputies responded to reports of a reckless driver that had struck a guardrail. Contact was made with Kayla Haines of Clarksville, who told deputies she had been attempting to mix a baby bottle while driving.
Further investigation revealed that a six-year old in vehicle was not in a child restraint at the time of the collision. No one involved was injured.
Haines was arrested and charged with second-degree wanton endangerment, driving on a DUI suspend license, failure to use a child restraint device and failure to produce proof of insurance.