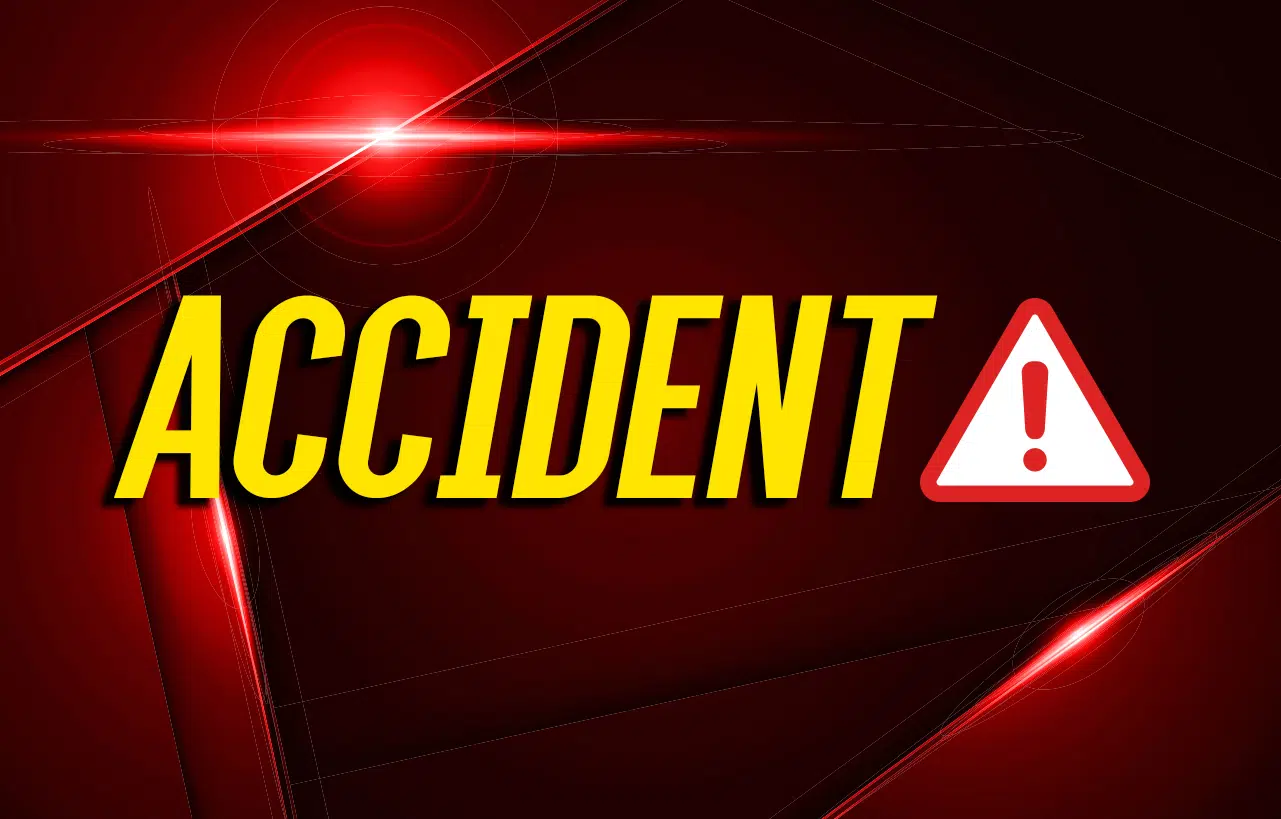 A teenager was injured in a single-vehicle accident Saturday morning on Julien Road.
It happened about 8:20 a.m. in the 6000 block of Julien and Christian County Sheriff's Captain Chris Miller says the 17-year old Trigg County female was headed to work when she ran off the roadway and crashed.
She was taken by EMS to Jennie Stuart Medical Center for non-life-threatening injuries to the face and head.
The Square Deal Volunteer Fire Department and Christian County Rescue Squad also responded to the scene.