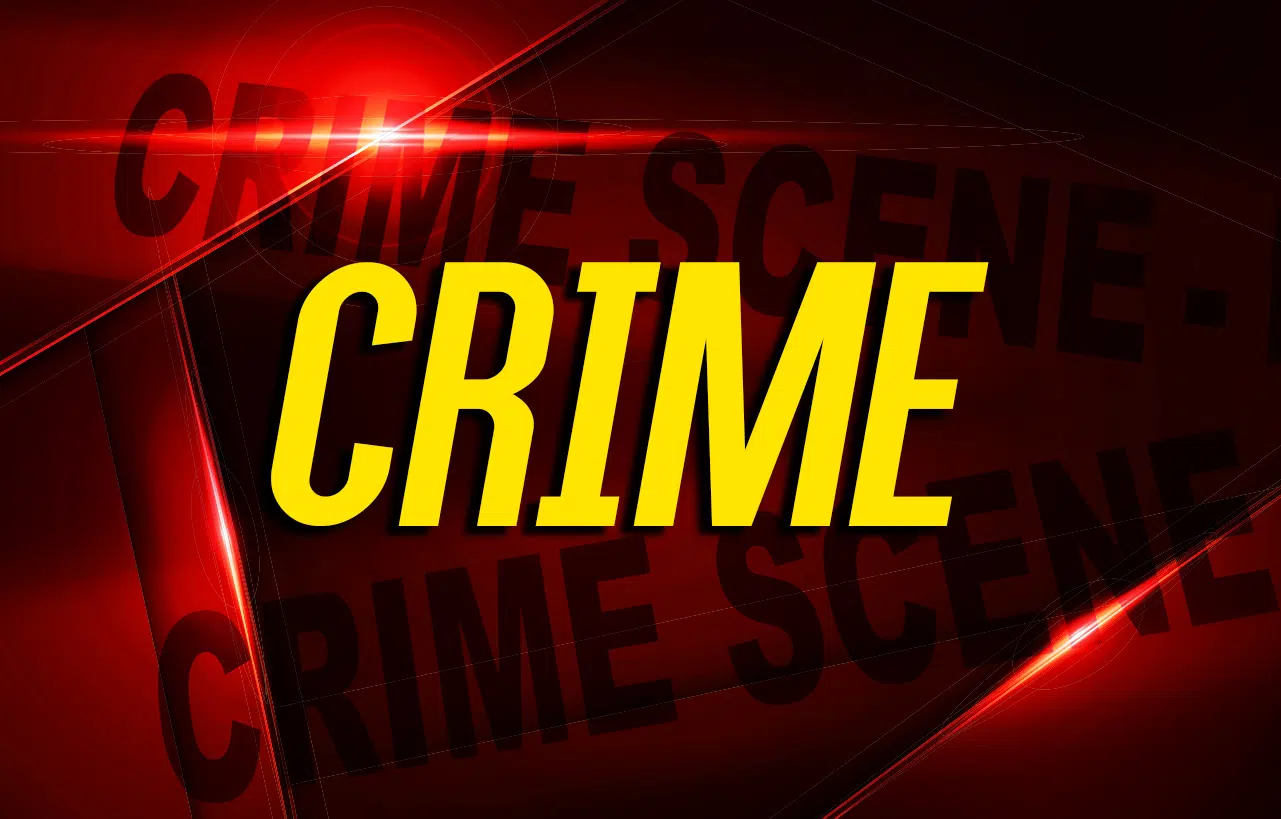 A bicycle was reported stolen this week on Michael Drive.
Tina Jarrett told Hopkinsville Police that her dark blue Enduro bicycle valued at $800 was stolen in the 100 block of North Michael sometime between 7 p.m. Monday and 5:30 a.m. Tuesday.
No suspects are named on the theft report.