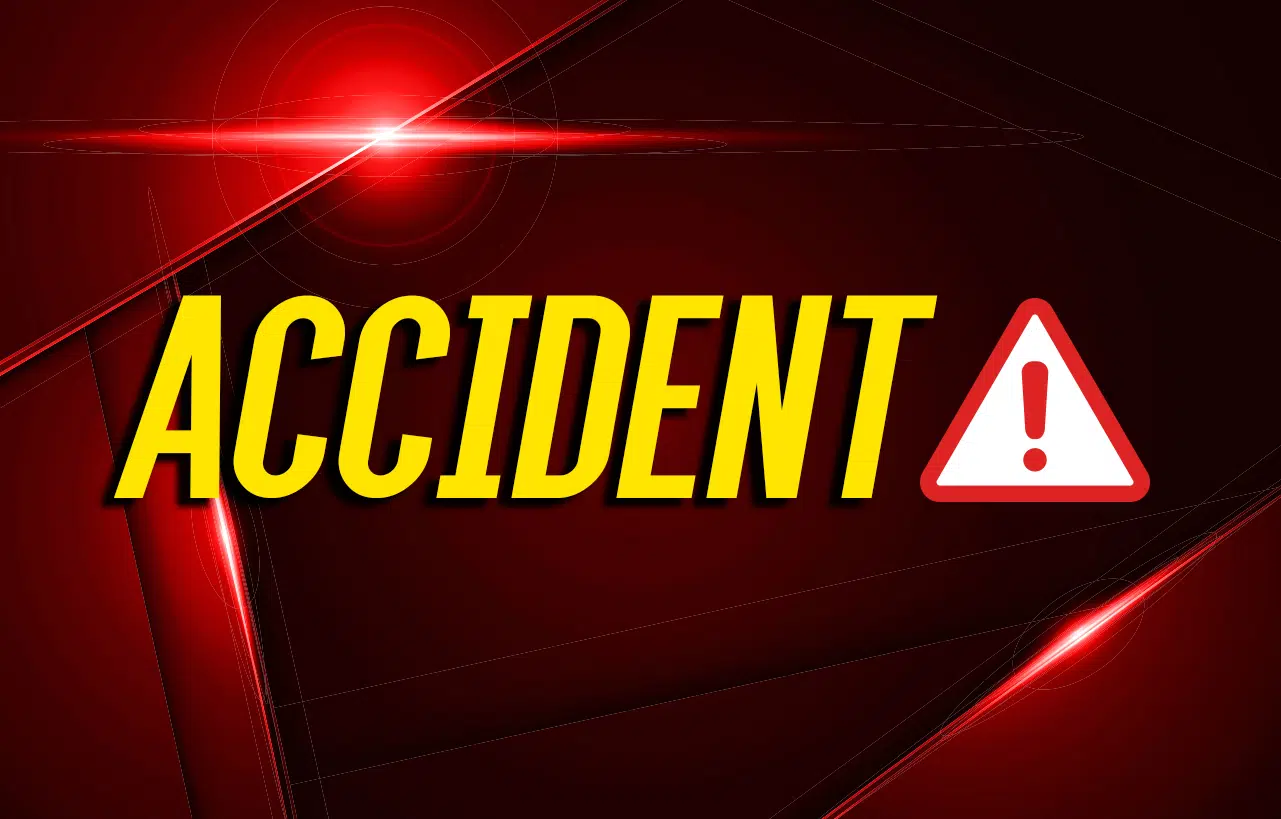 A weather-related accident Monday morning on Dawson Springs Road injured the driver.
It happened about 7:30 a.m. and a report from the Christian County Sheriff's Department says 24-year old Braxton Burden of Dawson Springs was driving a Charter Communications van when he hit some ice, crossed the center line, exited the road and struck a ditch and tree.
Burden was transported by ambulance to Baptist Health Hospital in Madisonville for a concussion and dislocated elbow.