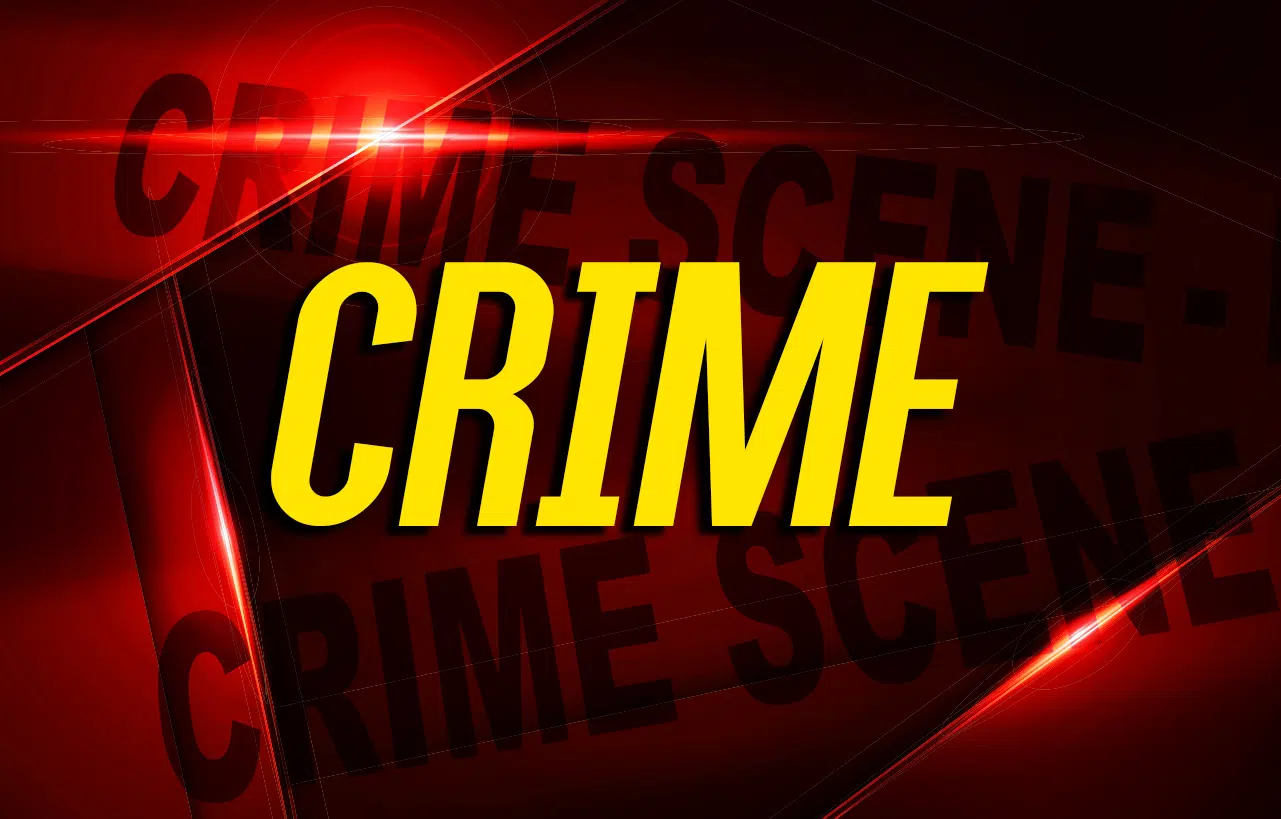 A man kicked out of a local motel made his situation worse when he continued to be combative with police and allegedly took drug paraphernalia to jail.
Hopkinsville Police officers were called to the Fairview Inn on North Main Street about 9 p.m. Sunday after management said 62-year old Billy Pullin became aggressive after renting a room. The staff refunded him his money and told him to leave.
He continued to yell when officers arrived, causing other tenants to exit their rooms.
An arrest citation says he told officers to take him to jail and he was arrested for disorderly conduct. At the jail, staff found a pipe in his belongings.
He was additionally charged with promoting contraband and theft of identity, as he tried to avoid being served with a warrant for failing to appear in court by giving officers a false name.