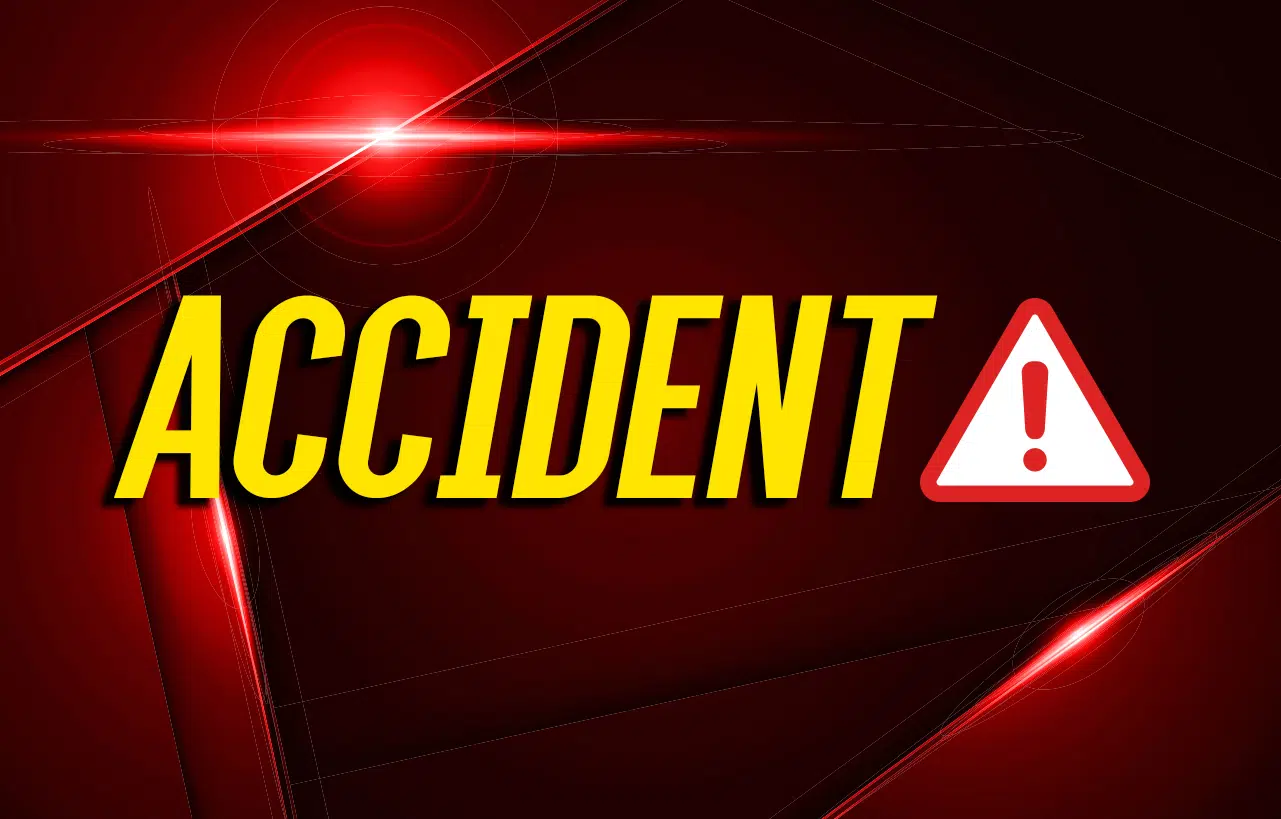 A wreck last week on the Martin Luther King Bypass injured a local woman.
The report from Christian County Sheriff's Sgt. Justin Meacham says Heather Hall of Hopkinsville was attempting to turn left from the Bypass onto Bradshaw Road and collided with a northbound semi driven by Jeremy Flener of Murray.
Hall complained of neck, back and leg pain and was taken by EMS to Jennie Stuart Medical Center.
Flener had abrasions to his face, but declined medical treatment.