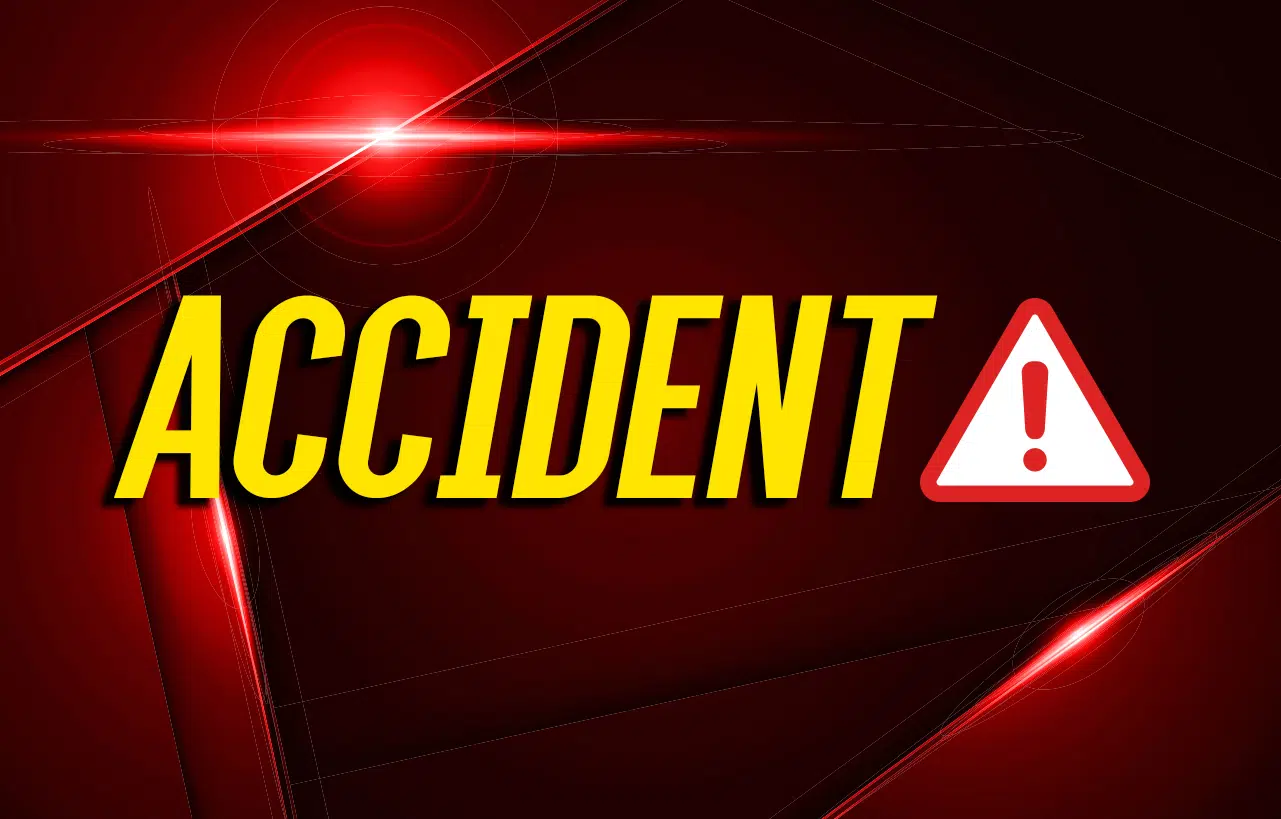 A hit and run vehicle-versus-pedestrian collision last week on East 12th Street caused serious injuries to the man on foot.
A Hopkinsville Police report from Officer Michael Felts says a car swerved off the roadway and struck 49-year old Corey McKee of Hopkinsville in the yard of 937 East 12th Street about 6:30 p.m. on March 2nd.
The driver of the car did not stop and McKee was taken by EMS to Jennie Stuart Medical Center for what are described as "severe injuries" on the report.