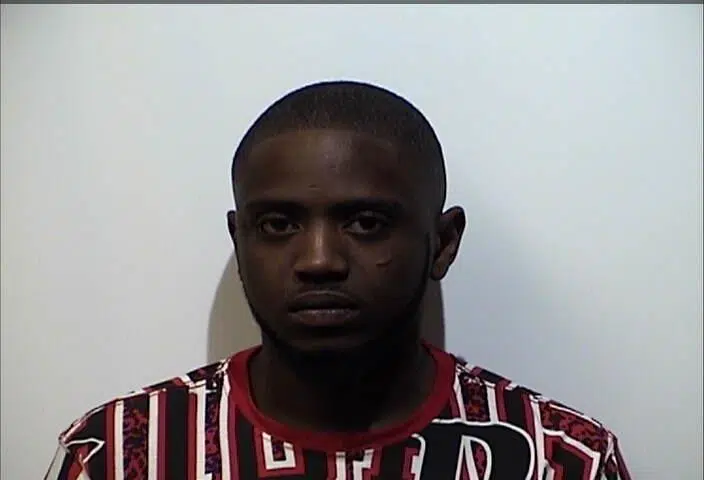 Hopkinsville Police arrested a local man on a trafficking in synthetic drugs charge Monday.
Officer John Quarles stopped 22-year old D'Angelo Morehead of Hopkinsville just after 9 a.m. on South McPherson Avenue.
A K9 indicated on the vehicle and a search of Morehead's person revealed two large baggies of synthetic marijuana and a small amount of marijuana, according to the arrest citation.
Morehead was charged with trafficking in synthetic drugs and possession of marijuana.