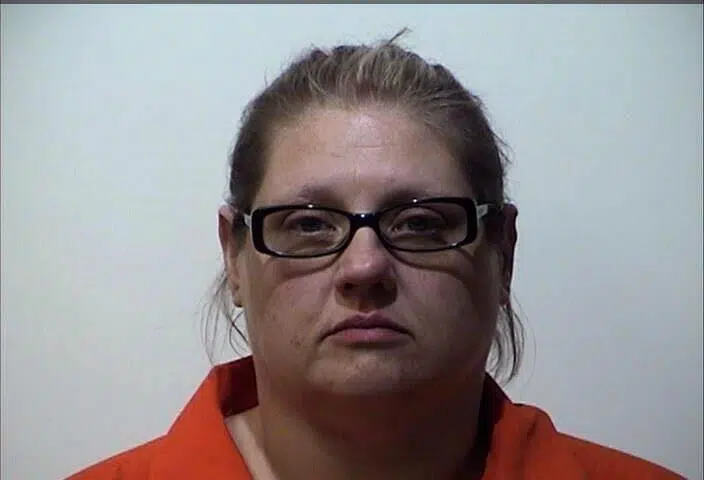 Hopkinsville Police arrested a woman late Friday night who is accused of stealing over $20,000 from her former employer.
An arrest warrant for 43-year old Joy Siler of Maysville alleges that from August of 2017 through early last month, she manipulated 11 customer repair orders by mandating that they bring in cash for payment for repair services rendered by Price's Collision Center. Siler would then pocket the cash and in some instances would make payments on other work orders to prevent detection by management.
In all, the warrant says she stole $20,326.89 over the course of about seven months
She is charged with felony theft by unlawful taking, $10,000 or more. Siler was released from the Christian County Jail on a $20,000 bond.