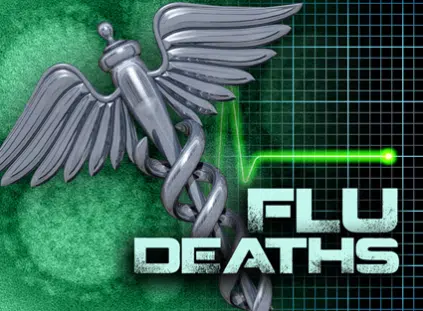 The death toll from the flu in Kentucky this season has hit 50.
The Cabinet for Health and Family Services this week said that twelve of those deaths came in the first week of the year.
Kentucky is one of 49 states reporting widespread flu activity. So far for the season, over two-thousand people have been confirmed sick with the flu in the state.